Still Open for Business
Dear Friends,

On March 16, 2020 Governor Wolfe urged the closure of non-essential businesses in PA. After careful consideration, RV Value Mart has decided to remain open as long as possible to serve our customers' needs for RV service and sales. We will update the website with any new developments that impact our operating hours.
Many families and individuals live in their RVs full time and we want to continue to be available for them. Others continue to purchase RVs per their existing plans or in response to this new challenge. RV vacations in the great outdoors may be one of the few healthy alternatives to crowded airlines and hotels during this unprecedented time in the United States.
Buy Your Camper Online - We Deliver Anywhere in the USA!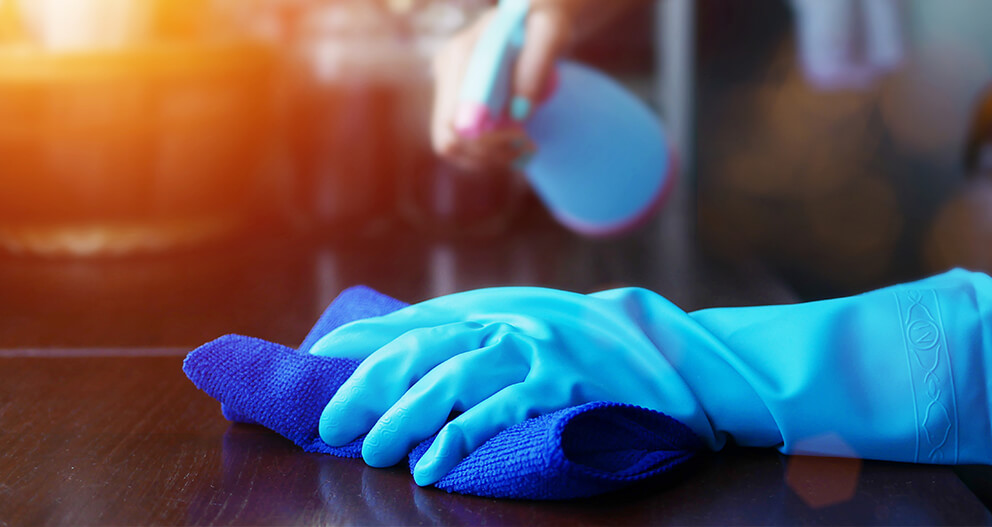 We are committed to keeping our customers & employees healthy.
Here's How...
Regular disinfecting of all contact surfaces throughout the dealership and RVs
Employee instruction in effective handwashing and hand sanitizing
Social Distancing - we will greet you with a smile and hello but no handshake
Personal appointments available upon request to tour RVs
We make shopping online easy and are happy to work with you over the phone.
Prefer to email us?
Fill out the information below and a sales representative will contact you as soon as possible during business hours.