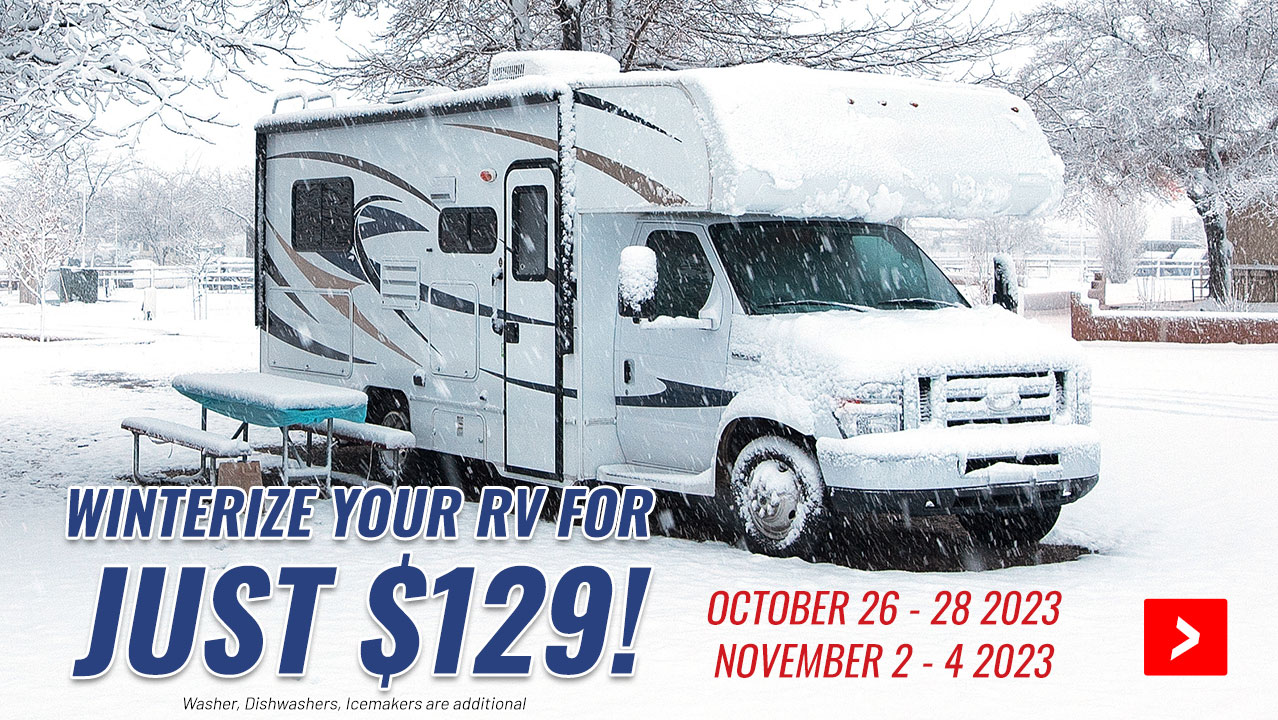 No Appointment Needed!
Hurry in; this offer won't last long!  We're offering drive-through winterization so that you can get your RV ready for winter while you wait!  Just come by our RV service department on October 26th - 28th or November 2nd - 4th!  We'll make sure your RV is taken care of and ready for the colder months.
Schedule a Winterization Appointment
If you can't make it this weekend, then call our RV service department and schedule a winterization appointment with one of our experienced technicians.  We'll clear out your lines, prep all your plumbing with anti-freeze, and ensure your RV is ready for storage during the off-season.  Call today to schedule!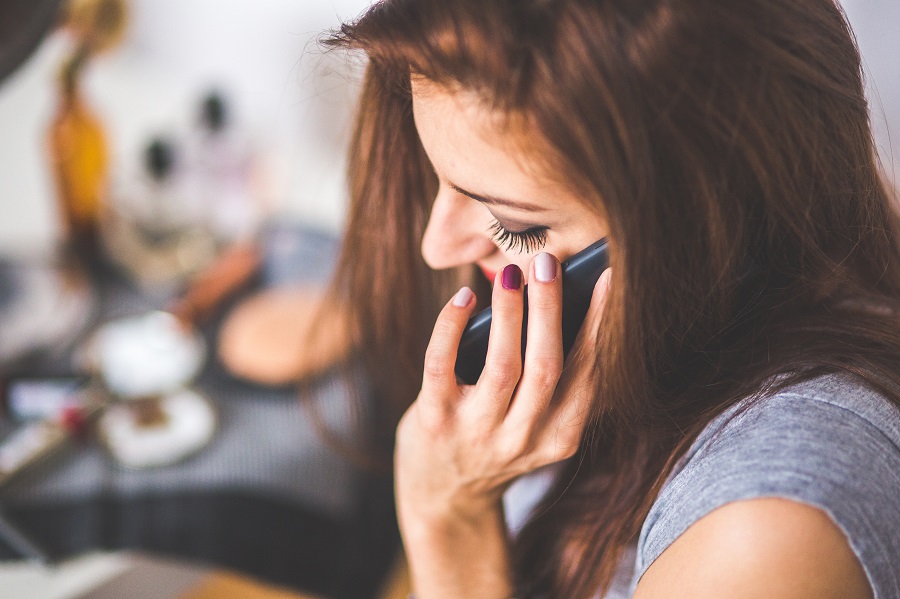 In Need of RV Maintenance?
At RV Value Mart, we handle almost any RV maintenance and repairs your RV may need.  If you're experiencing a problem with your RV, don't ignore it!  Call today and have one of our professional technicians get your fifth wheel, travel trailer, or motorhome running smoothly again.
Available Services:
Winterizing & De-Winterizing
Sealant Maintenance
State Inspection
Undercarriage Inspection and Maintenance
Travel Trailer and Class C Tire Replacement
Awning Repairs and Replacement
Roof Replacement
Appliance Repairs and Maintenance
Fresh Water System Repairs
Tank Replacement
Aluminum siding replacement
Landing Gear Repair and Replacement
Slideout Repairs
Hydraulic Repairs
Electrical System Repairs
Fifth Wheel/Gooseneck Hitch Install
Weight Distribution Hitch Install
PinBox Replacement/Upgrade
WIFI/Satellite Upgrades
Propane Filling (Willow Street and Bethlehem)
Come see us this weekend for our Drive-Through Winterization Event, or call to book your RV maintenance appointment at RV Value Mart.  Your RV is your ticket to freedom, so let us help you keep it in great shape this winter!  Contact us for more information.