Plan your summer vacation to this incredible location that offers beautiful views and plenty of ways to escape the heat. This travel destination in Maine features the second-largest lake in the state and is perfect destination for a quiet retreat. Learn more about why you should visit Sebago Lake in Maine below.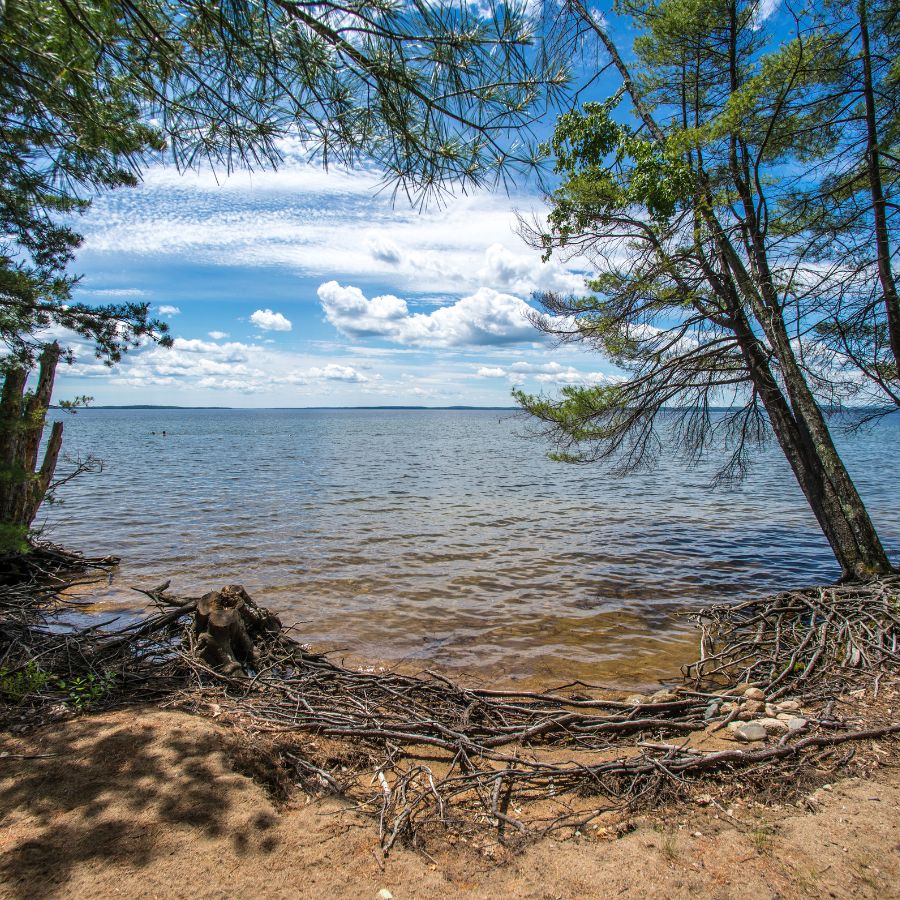 About Sebago Lake
Known for being the deepest lake in Maine, Sebago Lake reaches depths of 316 feet at the deepest point of the lake. This incredible vacation spot for families because of the clear waters and beautiful region with hiking trails, chances to see the local wildlife, and plenty of places that are ideal for picnicking by the water.
Attractions in the Area
The Sebago Lake region is filled with fun ways to spend your days. Whether you want to get out on the water and experience a beautiful sunset on a guided kayak tour or head into town to visit some of the sites in Portland, ME, you won't spend a moment bored. This destination offers easy access to the water for all your favorite water sports and is just a short drive from Portland, so you'll be able to enjoy some more urban activities.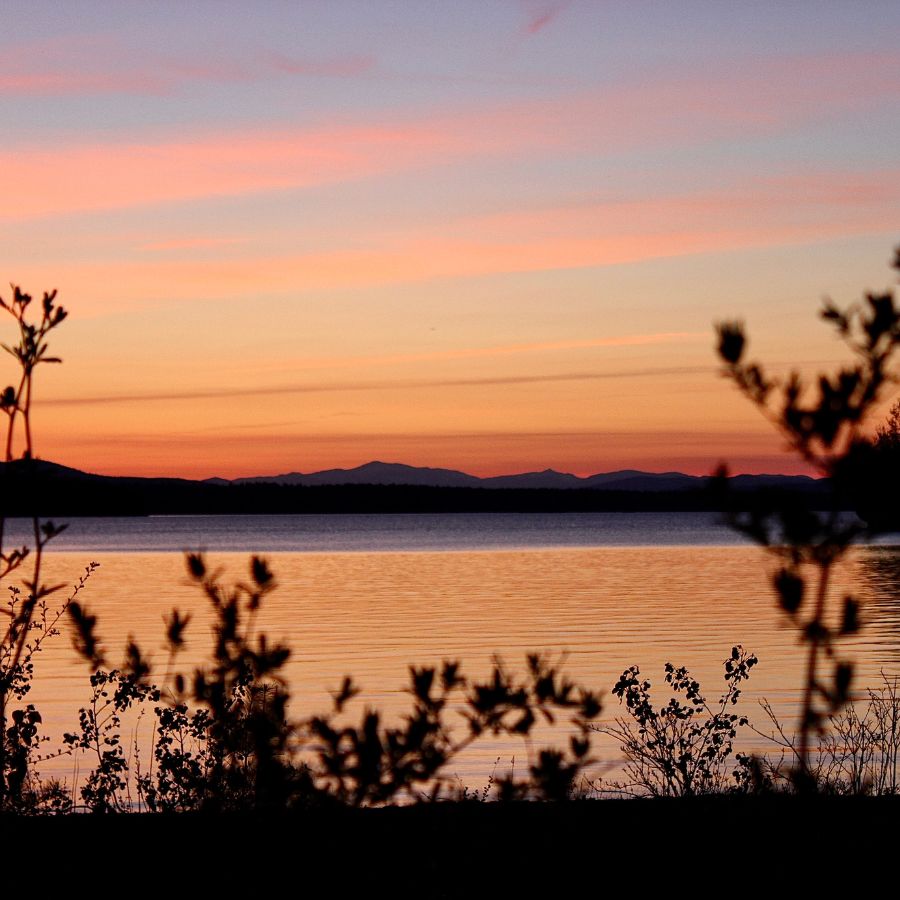 The Best Camping for RVs Around Sebago Lake
Because of the draw to the water for many RVers, there are plenty of places to find a fantastic campground in the area. You'll never be far from the lake, hiking trails, or other attractions when you stay near Sebago Lake, ME.
Campgrounds:
Sebago Lake Family Campground
Nason's Beach & Campground
Sebago's Crooked River Campground
Family & Friends Campground
Contact us today to find the perfect RV for your adventures.