If you are looking for a quaint historic town with incredible restaurants, hiking trails with amazing views, and plenty of places to explore, then set your sights on Golden, Colorado. You'll find endless ways to keep yourself entertained when you stay at this RV travel destination. Check out the details on RVs parks in the area, local restaurants, tours, and so much more below.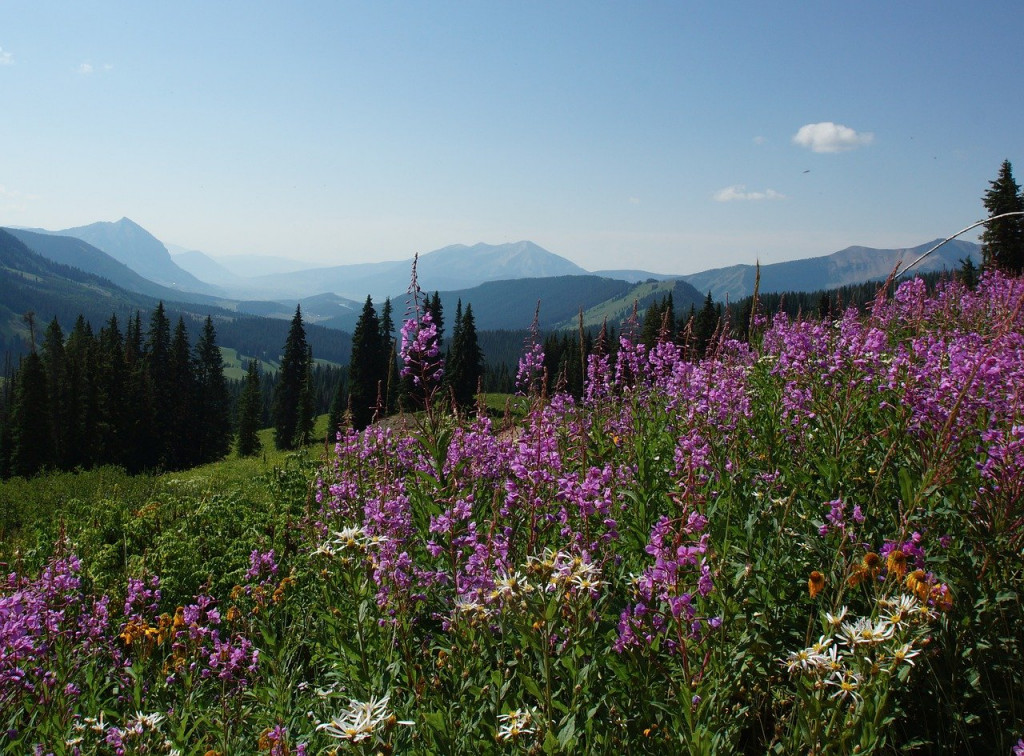 Campgrounds
There are three great campgrounds around Golden, CO, that offer excellent sites with modern amenities to make your stay comfortable and fun for your whole family. Check out these three campgrounds and book your stay today:
Golden Gate Canyon State Park
Clear Creek RV Park
Dakota Ridge RV Park
Local Tours
Golden, CO, is a place that is packed with history. You'll find that the local museums are the perfect place to start if you want to dive into the area's history. We recommend starting with the following places to get your vacation off to the right start:
Colorado Railroad Museum
Buffalo Bill's Museum and Grave
Coor's Brewery
Historic Downtown
Lookout Mountain
Dinosaur Ridge
There are even more places to find entertainment and fun for the whole family. Just be sure you plan a long enough stay to get to see everything you don't want to miss.
Restaurants
Whether you're looking for a sweet treat or a five-star place to enjoy a romantic dinner, you'll find something for everyone in Golden. Some of our favorite places to grab a bite are:
Holidaily Brewing Co.
Cafe 13
Schnepf's Restaurant at Fossil Trace
Barefoot BBQ
Table Mountain Grill & Cantina
The Eddy Taproom & Hotel
Golden Sweets
Nosu Ramen
No matter what you're craving, you'll find something delicious around every corner.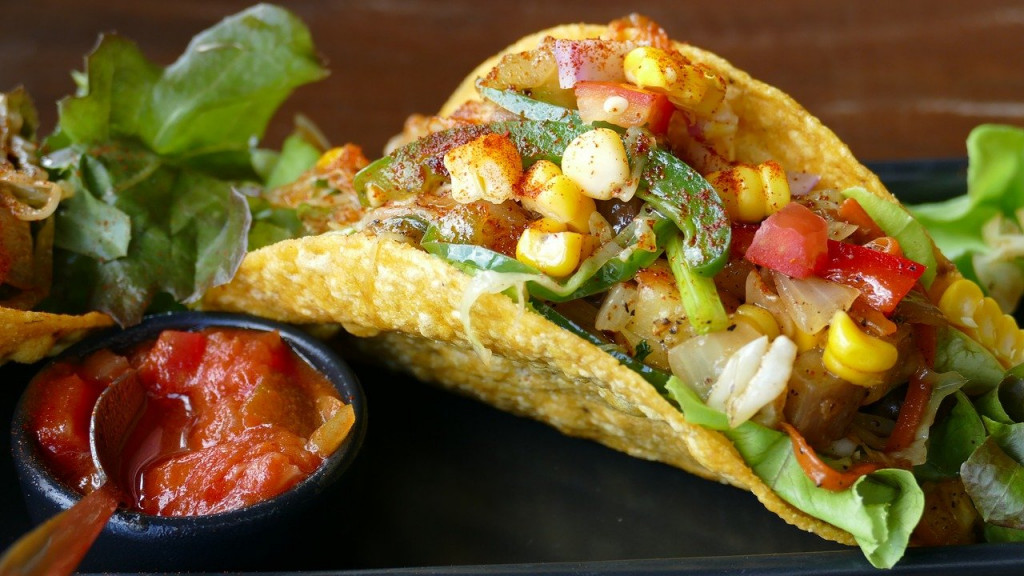 Ready to get out to this incredible destination? Don't miss out on the upcoming celebration: Goldens in Golden is coming on Feb. 5th! This is the festival for you if you're a dog lover, as golden retrievers and their owners flock to Golden, CO, for a fun and relaxing time. Contact us today to find the perfect RV for you.