Are you looking for your next travel destination? This incredible state park in Indiana is a beautiful place to spend your fall break with your family. Learn where you can stay and why this is the perfect RV travel destination!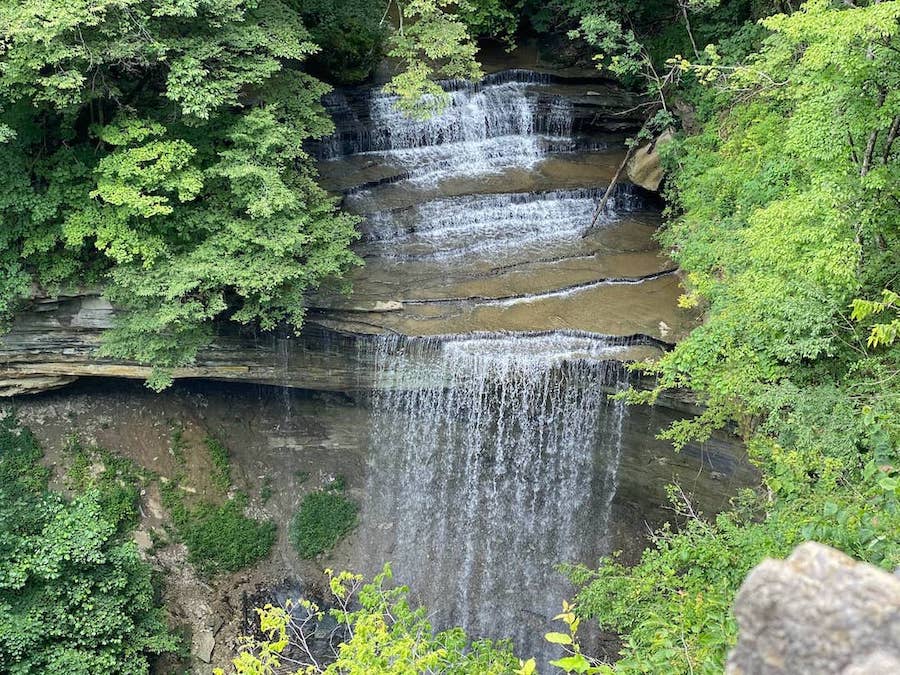 Places to Stay
The two campgrounds we recommend are Clifty Falls State Park Campground and General Butler State Resort Park. The Clifty Falls State Park Campground features over 160 RV sites with plenty of sites with electricity, be sure to make your request for your site at reservation. Additionally, the General Butler State Resort Park offers over 100 RV sites with full hookups, grills, and so much more! This campground is open all year round!
Attractions
Clifty Falls State Park is an excellent spot to visit if in the fall, especially if you love to see all the beautiful colors of the trees. Get out and hike the gorgeous trails surrounded by the autumn foliage. There are four waterfalls located throughout the park that are easy to access, but you can see many more along the trails winding throughout the park. You can spend a day enjoying the rich history of the area with your family.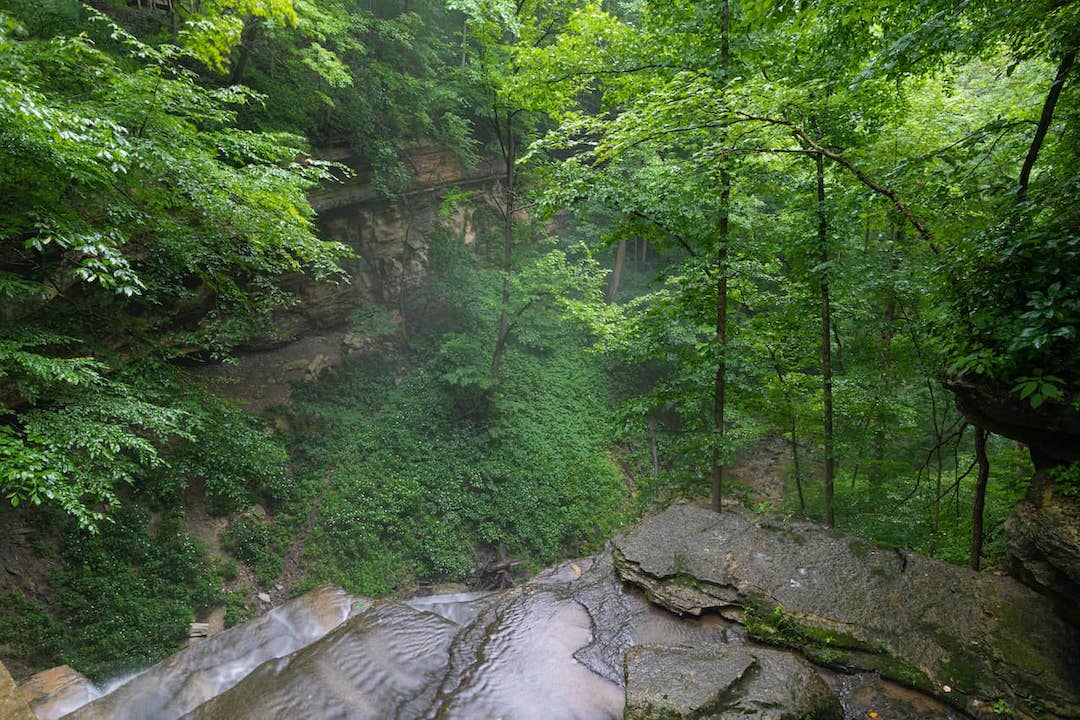 About the Park
The park features tons of hiking trails, numerous beautiful sightseeing locations for viewing the falls, ample camping opportunities, and more! Pets are welcome inside the park, but they must be leashed. Swimming in the waterfalls is prohibited, so if you are looking for a way to cool off, the large swimming pools at the campgrounds are ideal. Visit the 600 ft tunnel within the park and learn about how its creation and abandonment impacted the building of the railroads.
Contact us today to find the perfect RV to take you on your next adventure. We'll help you find the right RV for your family.