As summer begins to give way into the crisp, cool air of fall, many outdoor enthusiasts are aching to get out to their favorite camping destinations.  If you're ready to take your family on cold-weather RVing trips, you won't want to miss these five easy cold weather RV tips.  To find an RV that's perfect for your cold-weather camping dreams, shop our RVs for sale.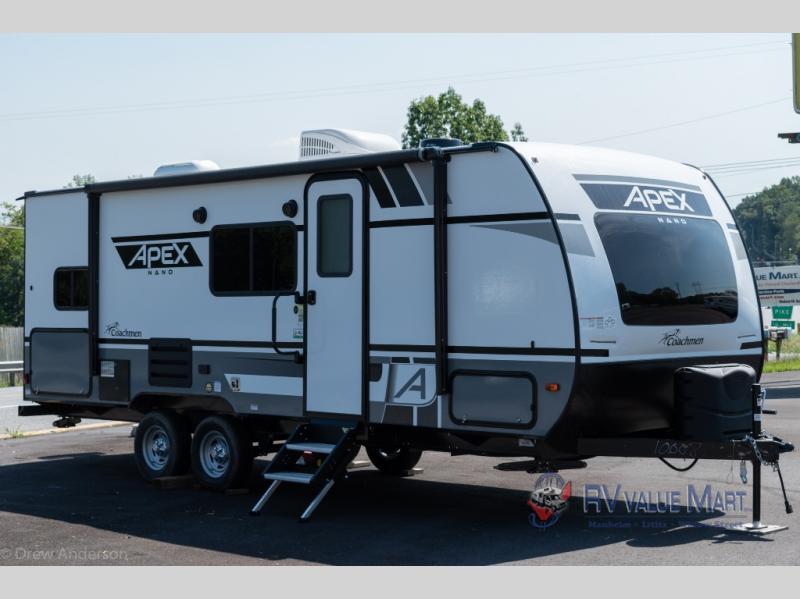 Check the Weather
Before you ever leave on your camping trip, it's vital to check the weather at your destination and along the way.  You don't want to get caught towing your new toy hauler fifth wheel in dangerous weather conditions.  Additionally, if the campground you're going to has gotten snow or ice, setting up your RV could be dangerous.  Always be sure to check the weather periodically so that you can arrive and set up safely.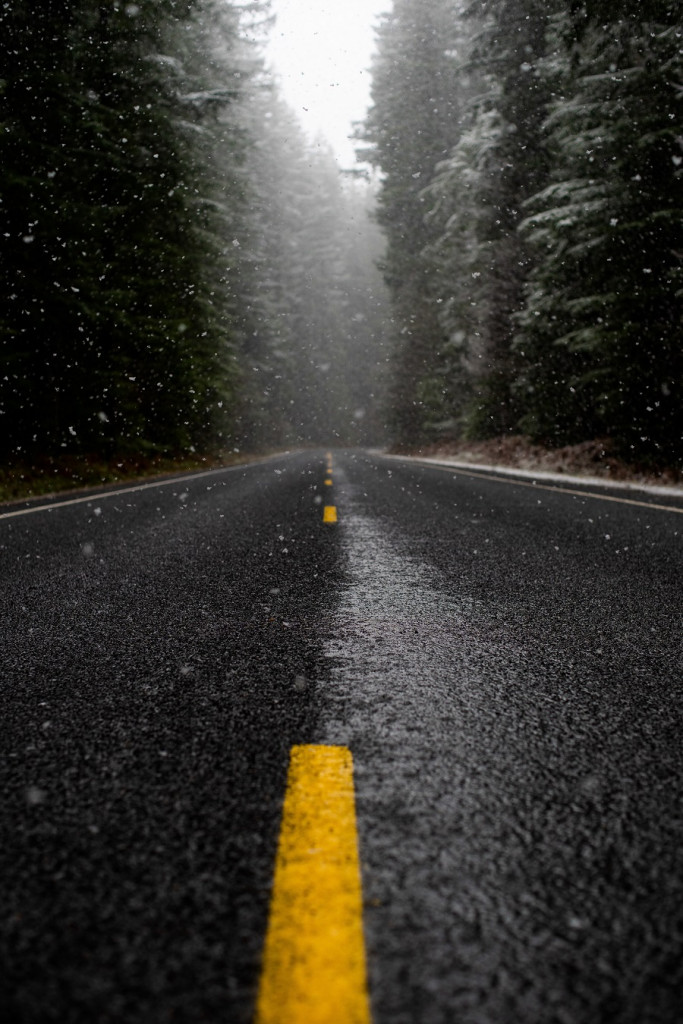 Insulation
If you plan on cold weather camping, then it's best to purchase an RV that's made to deal with colder temperatures.  The Forest River Cherokee Alpha Wolf, Grey Wolf, Wolf Pack, and more are all built with four-season insulation to help you stay warm during the colder days of your stay.
Call Ahead
Some campgrounds, especially up north, have seasonal camping and will close down in severe weather conditions.  The last thing you want is to arrive at your destination and find that the campground is closed.  Be sure to call ahead to book your stay and find out about the campground's policies in case of harsh weather.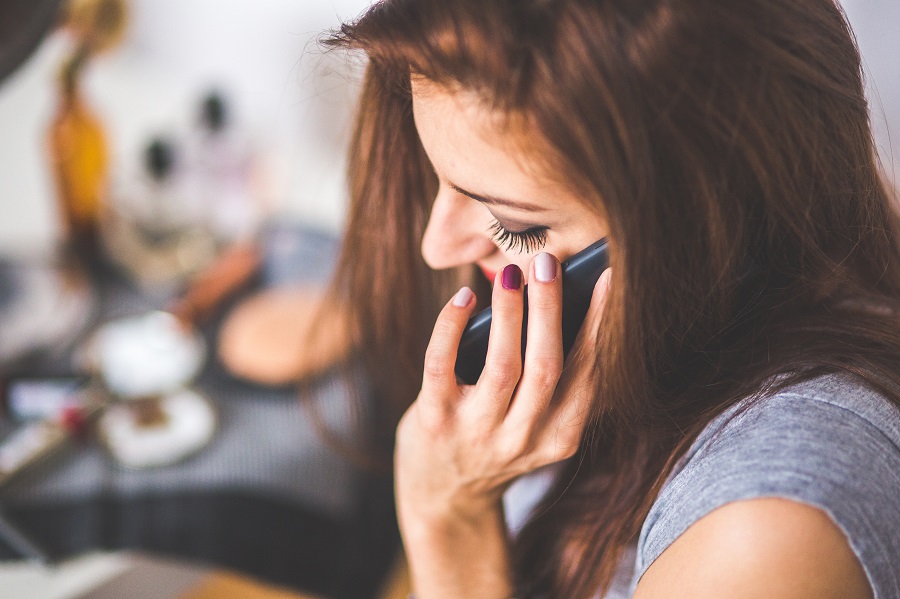 Activities
One of the best tips for cold weather camping is to get up and get moving!  You'll want to plan activities that get you moving from early on in the day to help brush off the chill of the night before.  Look for hiking opportunities or plan a horseback riding adventure with a local trail tour.  Whatever you plan on doing, getting your body moving is the best way to stay warm while cold-weather camping.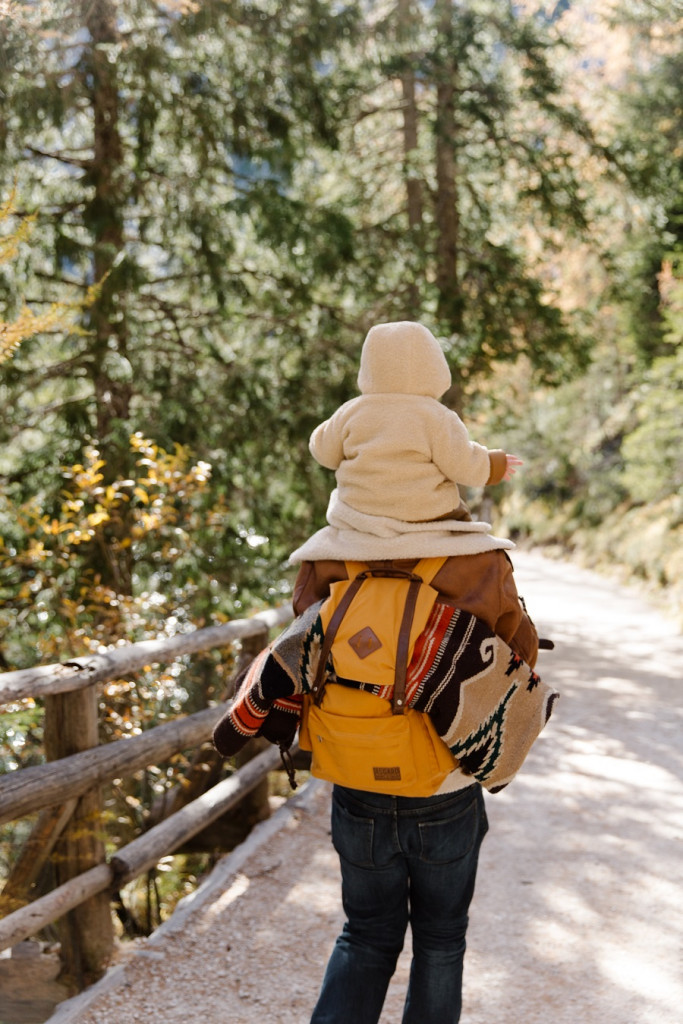 Packing
Any veteran to RVing knows that the weather can change on a dime, that's why it's important to pack layers.  Even if you're planning on camping in a colder climate, there may be a few afternoons that the sun gets too hot for a sweatshirt.  Be sure to pack t-shirts, long sleeves, jackets, coats, hats, and gloves so that you're prepared for any weather.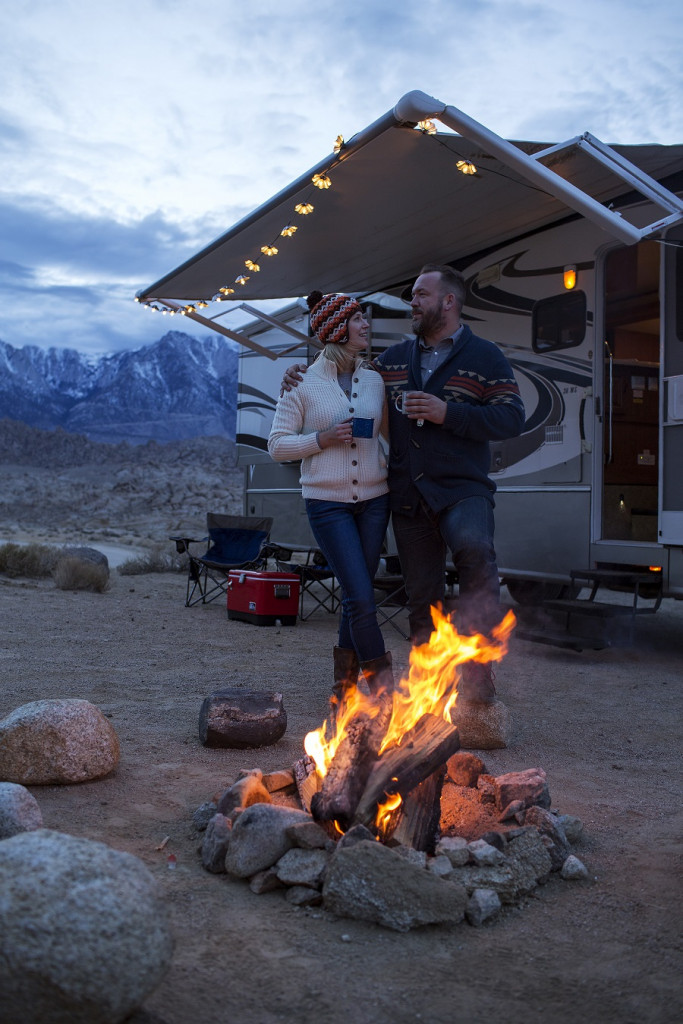 Get out there and start doing more of the things you love when you take home one of the cold-weather RVs for sale at RV Value Mart.  Contact us today to speak to an expert about which options are best for you.  If you're found the ideal fifth wheel or travel trailer for your adventures, you can apply for RV financing online!