If you love to get out to the campgrounds when the crowds have lessened, and there is a little more privacy, you'll want to get an RV that can handle camping in the chilly weather. These Forest River Cherokee Arctic Wolf travel trailers for sale at RV Value Mart are some of the best for cool weather camping. Learn more about how to protect your RV during the chilly months with these RV tips from a full-time RVer.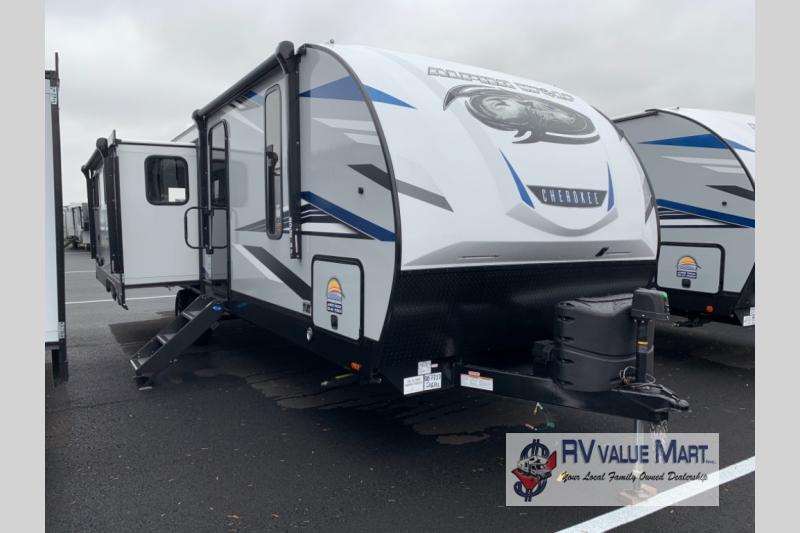 1. Watch the Weather
The best advice I can give for camping in the cold weather is to watch the temperatures every day. Generally, you won't have to worry about freezing pipes unless it drops below 30 degrees; however, you may have a warm day and nights below freezing depending on where you're staying. Your pipes are unlikely to freeze during these days because the temperatures won't stay below freezing long enough. On the other hand, if the days are going to be consistently cold and dipping below freezing at night, you'll want to do what you can to insulate your pipes, leave a drip in all faucets at night, and keep the temperature in your RV pretty warm overnight.
2. Insulate Your Windows
RV windows are almost always single-paned, which means they're not the best for insulation. We use the kind typically used for plumbing and cut pieces to fit into each of the windows. You can keep your RV significantly warmer at night by putting foil insulation in the windows at night.
3. Get an RV Skirt
Next, add an RV skirt to the bottom of your RV to help keep your floors warmer and to help protect your plumbing and tanks. We use a DIY RV skirt that we make from thick black plastic, but there are premade RV skirts that are great options and easy to use. Ask our RV service and parts department about which RV skirt is best for you.
4. Use Rugs
Another great way to keep your floors warmer is to put down some rugs. We love faux fur rugs because they are super insulating but tough to clean, so they're not a great option for some. Just about any type of rug will help to improve the insulation of your RV's floor on cold days, so just go with what works for you.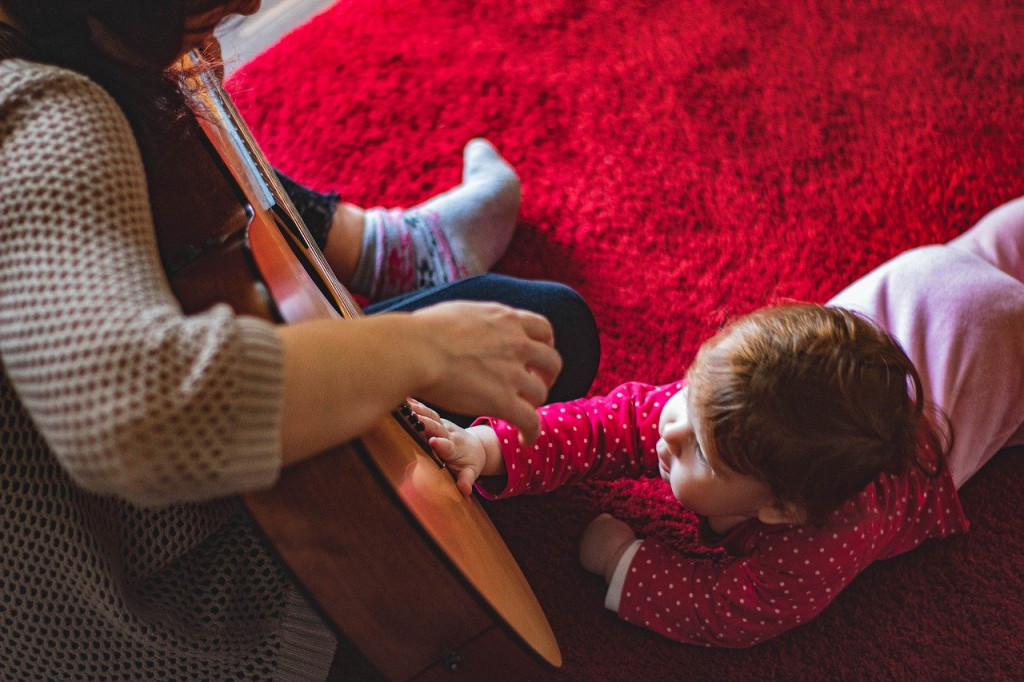 5. AC Covers
Lastly, you'll need to get up on your roof and put covers over any AC units. This helps to protect them from the freezing temperatures and prolongs their life.
If you have any questions about which RV is best for your need, just contact us!