No matter where you go, it's important to keep you and your family safe while you're in your camper.   Whether you're traveling in a Coachmen Apex Nano travel trailer from RV Value Mart or one of the Forest River Cherokee Wolf Pack toy hauler fifth wheels for sale, these RV tips can help you keep your things safe during your stay.  Learn the best RV security tips from this full-time RVing couple!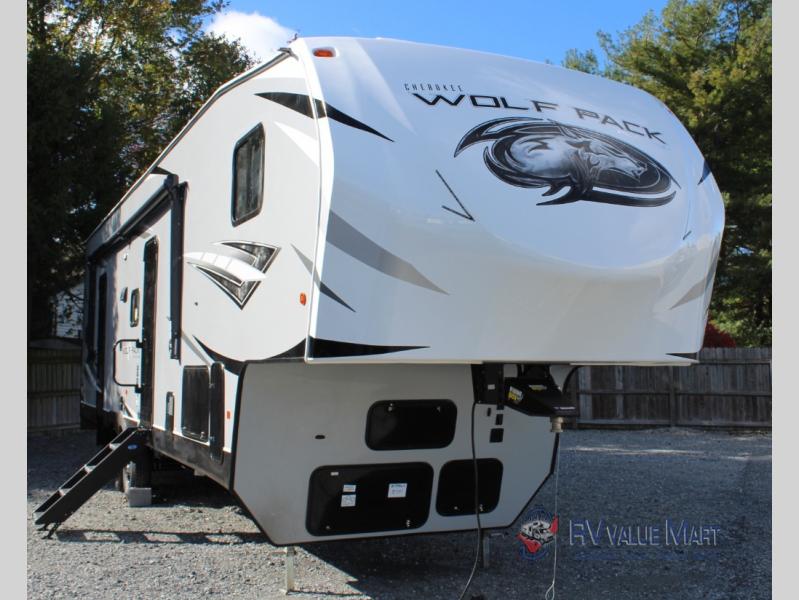 Replace Your Locks
Not many people realize that the same company manufactures almost all RV locks.  That means that any RV key can unlock most RV's doors and storage compartments at a given campground. After learning this, my husband and I looked into alternatives for our RV's security. We found companies like Latch-It, RVLock, and Carmtek, which operate on a keypad system with a deadbolt. The RVLock brand is what we've used so far; it is easy to install and operate, so it was perfect for our needs.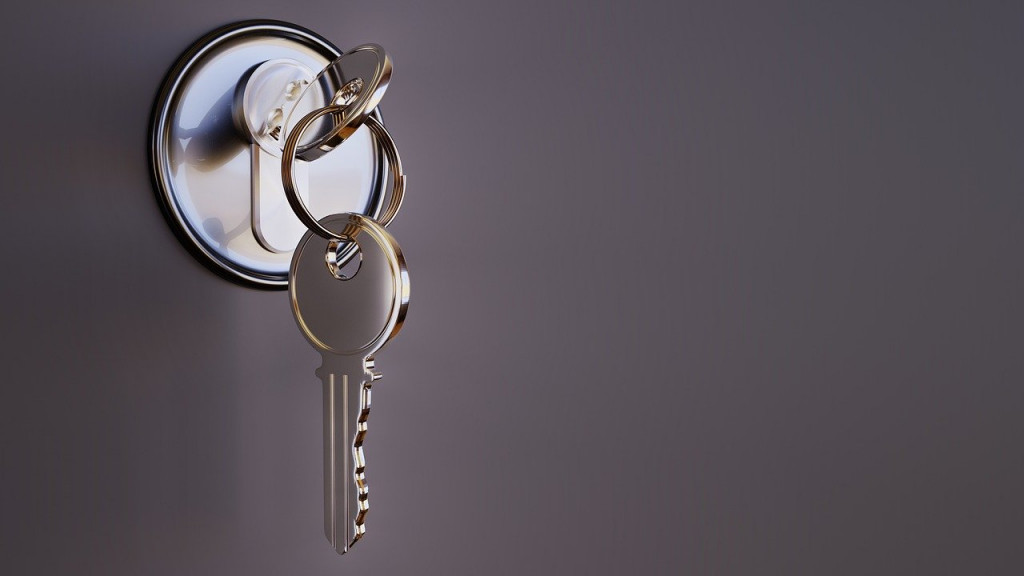 Motion Sensor Lights
Burglars are, generally, easy to scare off from a potential target. If you equip your RV with motion sensor lights, it can be enough to make them walk past your site. We recommend installing spotlights on the corners of your unit towards the path you take back and forth from the bathhouse; this makes it a practical installation as well as a security feature.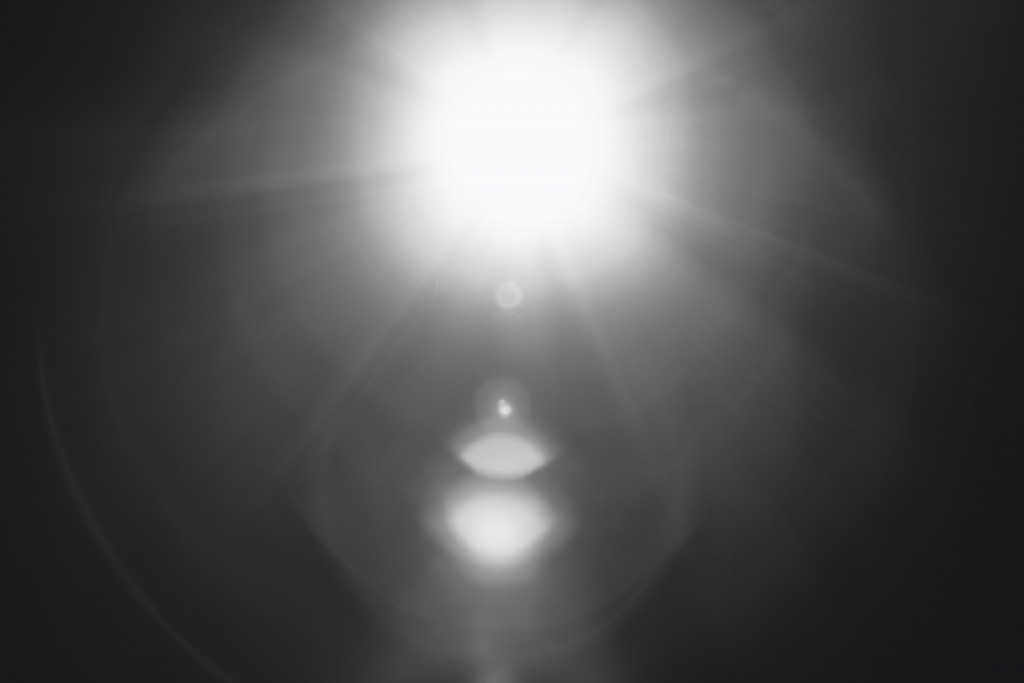 Portable Security Systems
There are many portable, easy-to-install security systems that you can use for your RV.  Some RVers use SimpliSafe or Ring Alarm.  These systems operate by contact sensors and motion detectors.  Ring Alarm even works with Alexa so that you can arm the system with just your voice!
Build Good Habits
Put all your outdoor equipment away under your RV or in the pass-through storage at night. Anything left out is easy to take, so take a few minutes to tuck everything away before turning in. We try to make sure everything has a place so that it's easy to return things to their spot for the night, and everyone knows where it is the following morning.
Having a Dog Doesn't Hurt
Last but not least, having a dog is a huge deterrent for potential thieves.  If you have a furry friend, consider taking them with you on your future adventures to help protect your RV day and night.  Be sure to check with your campground about their pet policies and never leave your pet alone without water, food, and air conditioning.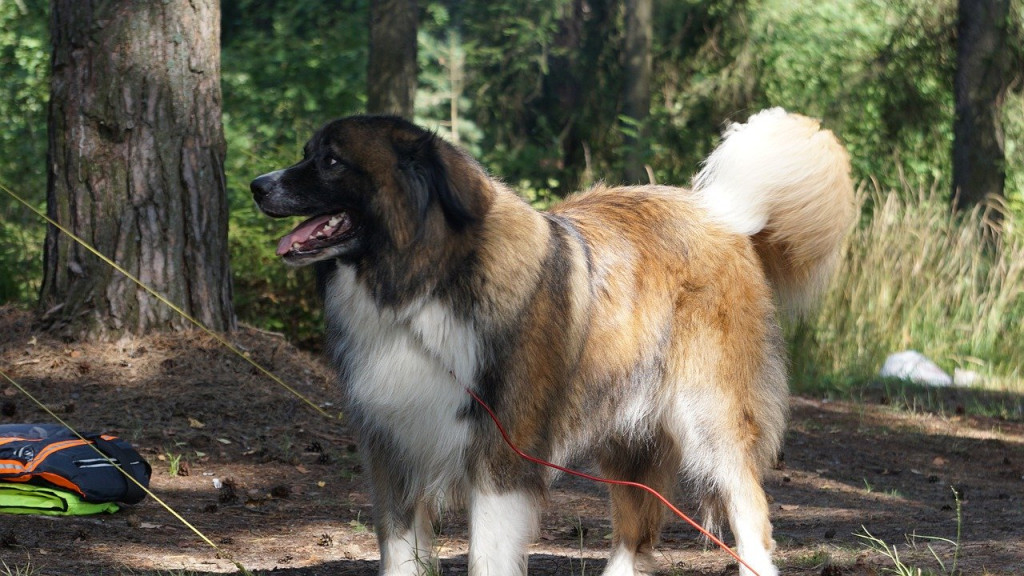 I hope these tips for keeping your RV safe help you to rest easy on your next camping trip!  For more information or find an RV that's perfect for your family, contact us today!