Many of us travel during the summer to our favorite campgrounds, beaches, and National Parks throughout the country. This year, switch up your routine and plan a trip for the fall. You may be surprised and the benefits of traveling later in the year, especially when you're camping. Check out these RV tips and learn why fall camping is best! If you need an RV from RV Value Mart to take on your adventures, we can help!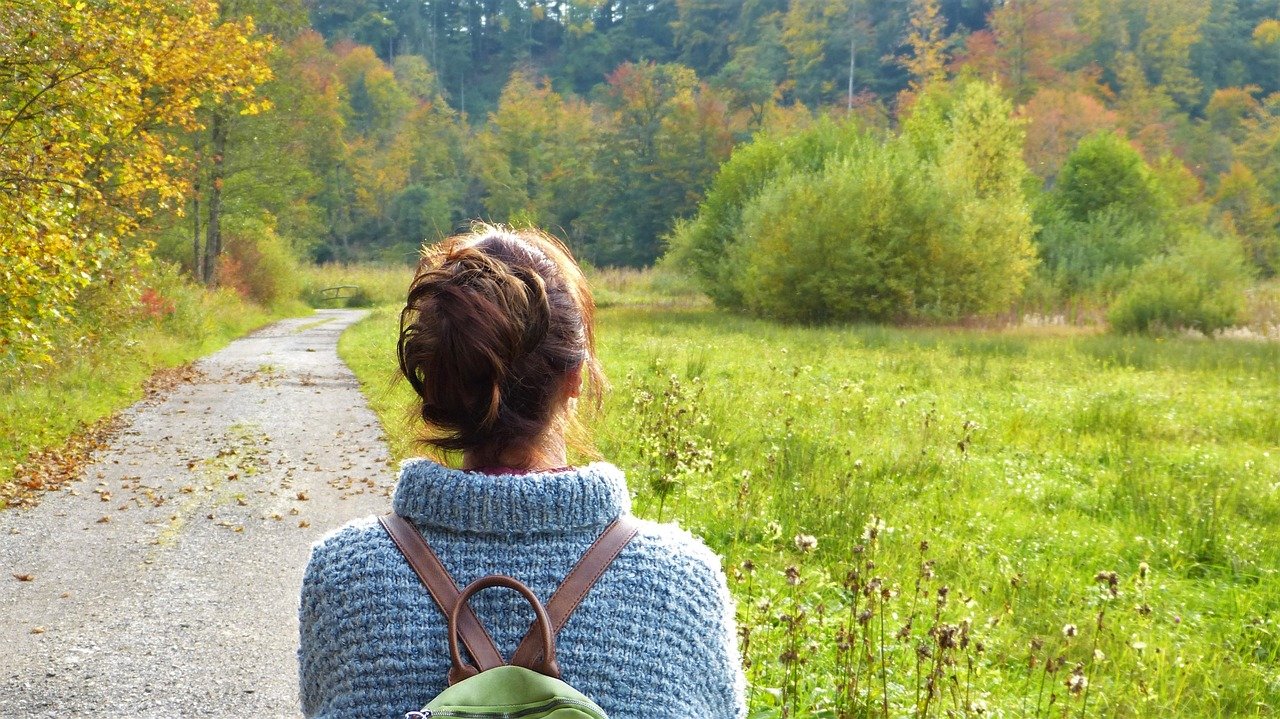 1. Beat the Heat
Camping in the summer is great for families because the kids are out of school; however, many of the popular destinations are sweltering during the summertime. If you are looking to spend some time at a desert campground or campgrounds located in the southern half of the USA, you'll want to wait until the fall to plan your trip. Delaying your adventure will improve your comfort during your stay significantly.
2. Avoid the Crowds
During the summertime, campers all over the country flock to the National Parks and State Parks to get out and enjoy nature before the kids have to go back to school in the fall. If your kids are out of school or you don't have any children in tow, take advantage of that by planning your trip in the fall! Fewer people can manage to get out during the autumn months, so it's an optimal time for you to book your stay at your favorite campground.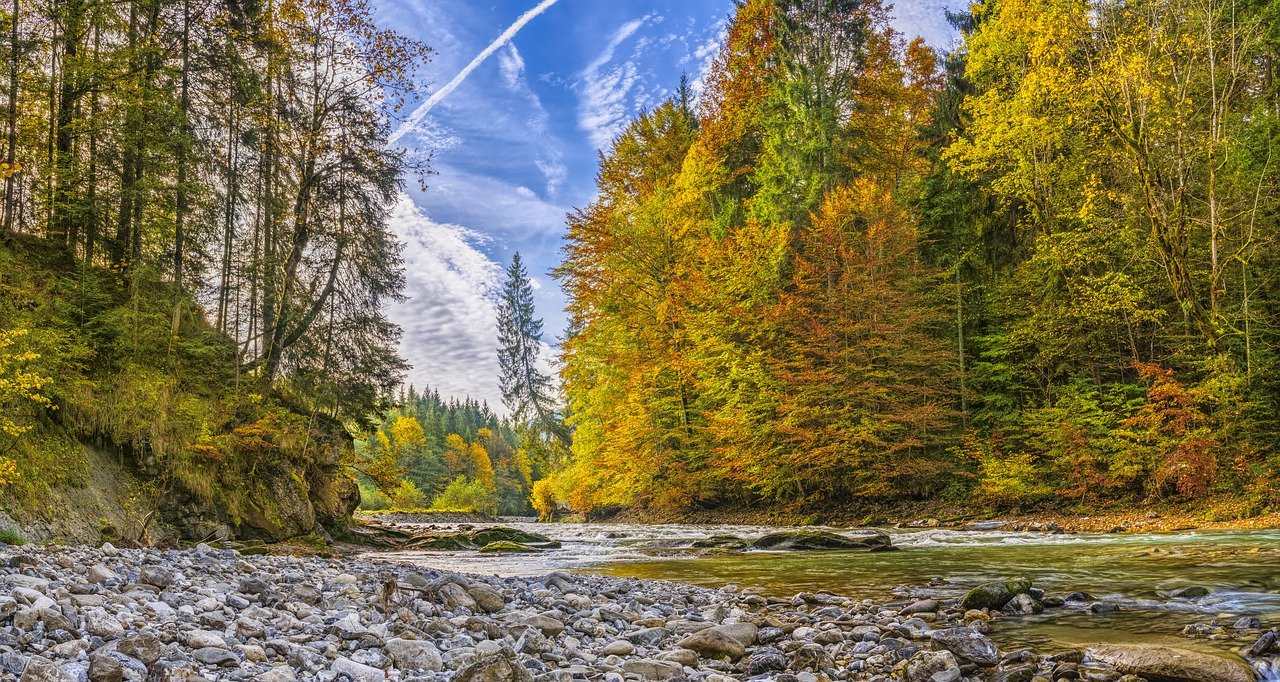 3. Lower Rates
Traveling in the off-season can also improve the cost of travel. You'll find that most campgrounds lower their rates in the off-season and even on weeks where they anticipate fewer campers to be staying. Even with the lower rates and fewer campers heading out for a vacation in the fall, it's a good idea to call ahead of time, especially if you plan to visit some highly popular National Parks.
4. The Foliage
The best part about fall camping, other than the weather, is the incredible foliage. Whether you spend your entire vacation chilling around the campground or hiking into the wilderness to find views like the one below, you'll be surrounded by the gorgeous colors of fall. This reason, alone, is why many choose fall camping over summer camping.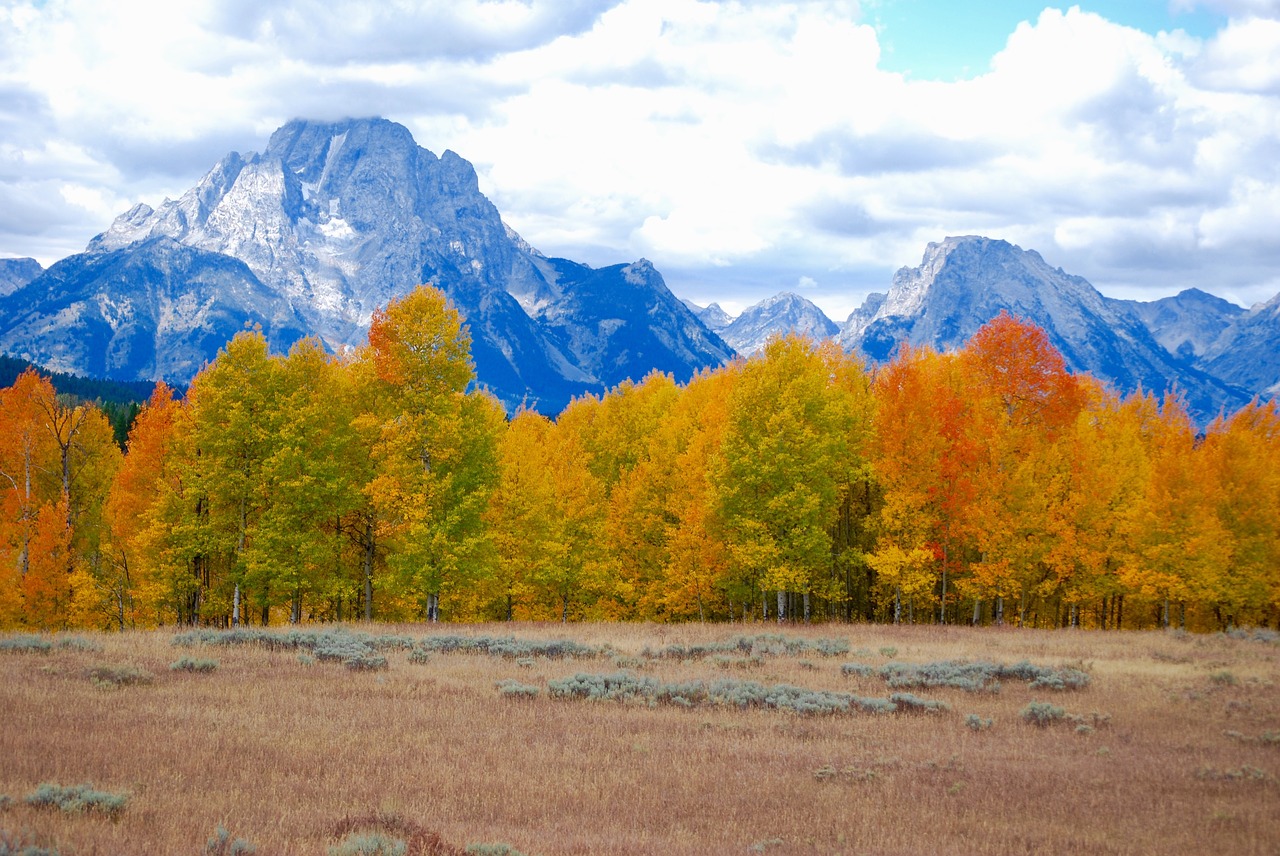 Contact us today to find the perfect RV for your adventures.