Whether you're a young family looking for an inexpensive vacation option, or a couple needing a romantic weekend away, the RV rentals from RV value mart deliver.  You'll find rental options in travel trailers and motorhomes, so you'll have exactly what you need.  Learn more about our RV rentals below.

Find the perfect fit for your family in one of the five available travel trailer floorplans for rent.  We have trailers that sleep up to ten, features full kitchens, and offer a king bed in the master bedroom.  All of our travel trailers are 2021 models, so you'll be sure to get a spotless trailer with upgraded amenities and all the features you could want.  So, whether you're heading out for a weekend at the campground, or looking for a tail-gating option for the fall, RV rentals are a fantastic option.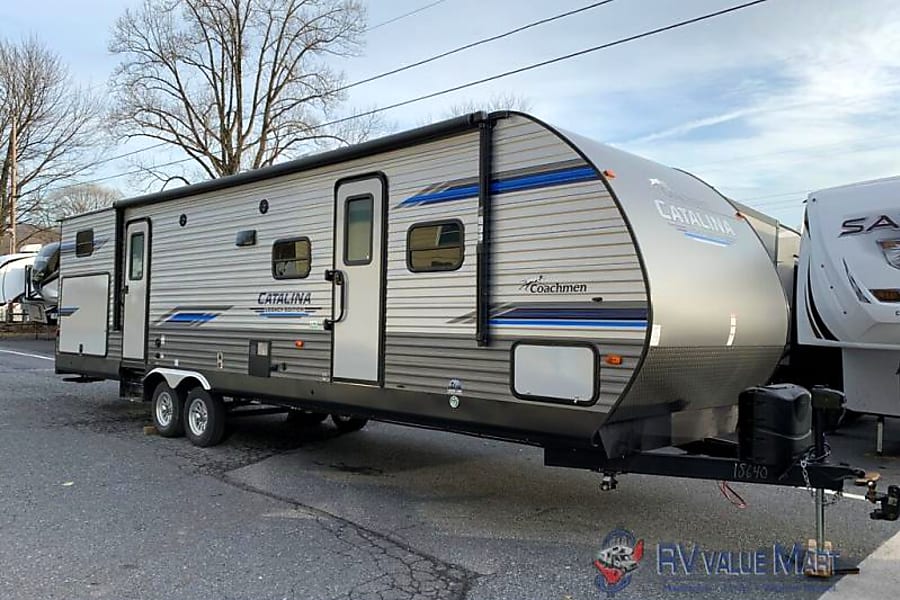 Find even more 2021 RV option, when you look at our motorhomes for rent.   Many RVers choose motorhome because of their maneuverability and sleeping capacities.  These models feature bunks over the cab, large storage compartments, and galley kitchens with all the equipment you need.  The large awnings create ideal outdoor spaces even in the campsite with no shade.  Learn more about our three motorhome models for rent today.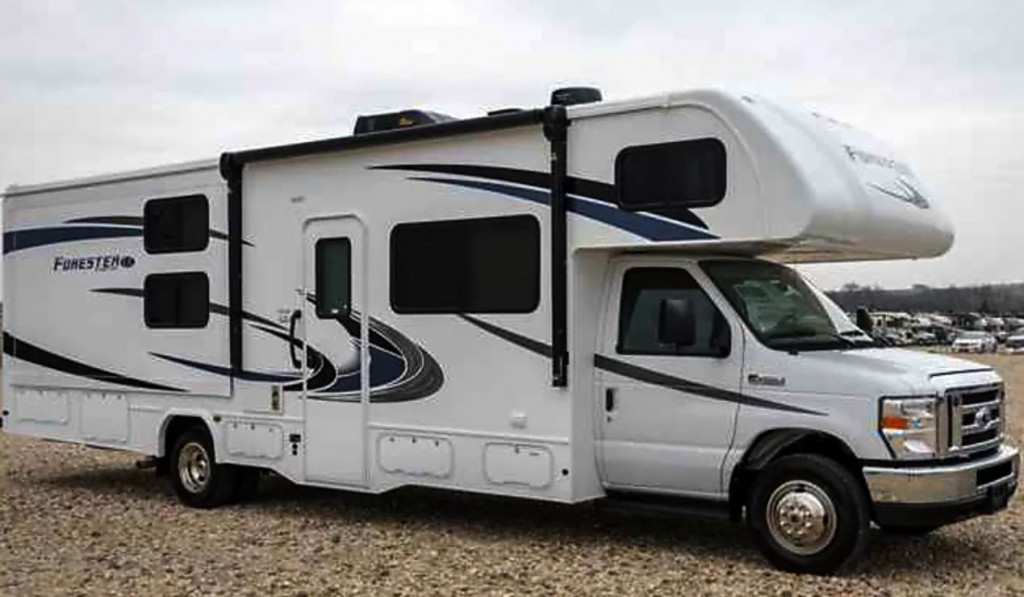 RV Rental
No matter your destination, renting an RV is a great way to save on travel expenses and take your family on a vacation they're bound to remember for years to come!  RV Value Mart offers parking for your extra vehicles so that you don't have to worry about where you're leaving your car when you pick up your RV.  Unlike our competitors, we won't charge cleaning or dumping fees, insurance is included, and there are new hidden service fees!
If you're ready to take your family to the campground for a week — or a month — of outdoor fun, then contact us at RV Value Mart today!   Our wide selection of RVs for rent will ensure you get all the features and amenities your need to make the most of your vacation.