Packing for your dream vacation can be overwhelming. You want to be sure that your trip in you brand new Coachmen Apex Nano travel trailer is one to remember, so we've compiled a quick checklist of RV packing tips to help! Now, you can focus on the important things, instead of panicking that someone forgot their toothbrush.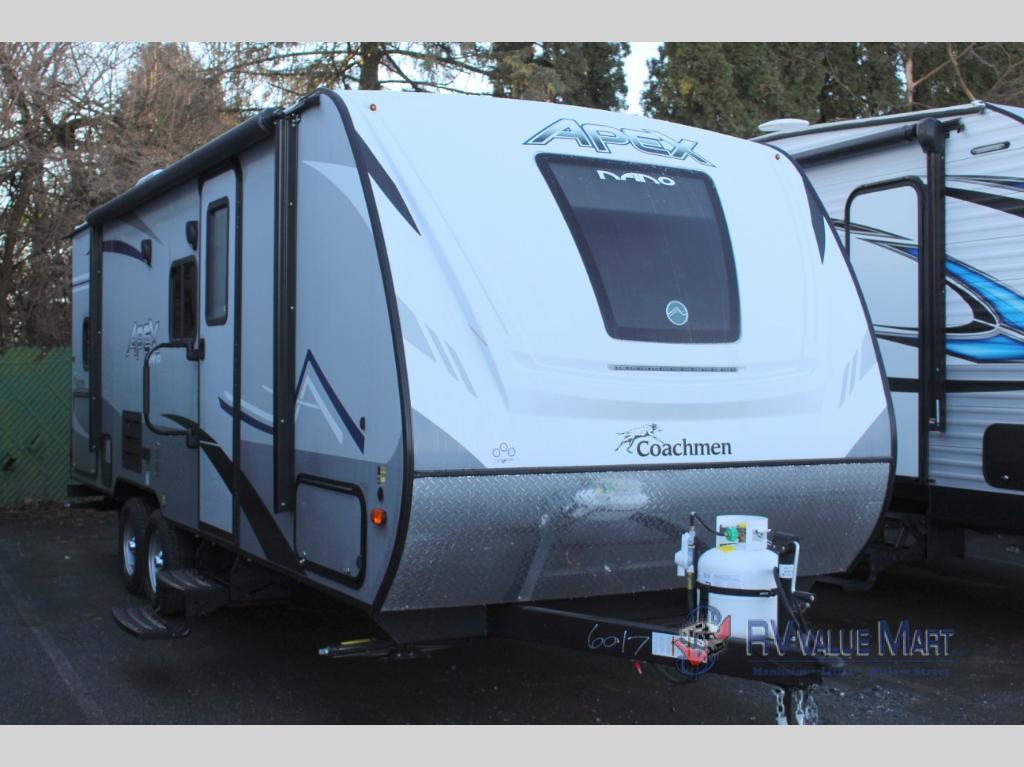 1: Standard
This is a simple list of things that are standard for every camping trip, so you might as well keep them stored in the RV.
First aid kit
Water hose
Shovel
Rope
Extension cord
Duct tape
Leveling blocks
Flashlights
Batteries
Tool kit
Fire extinguisher
Scissors
Trash bags
Bungee cords
Toilet paper
Towels
Cleaning supplies
Plates, cups, and silverware
Matches/Fire starter
2: Essentials
These are the last minute things that you want to pack for this specific trip.
Toothbrushes
Toothpaste
Shower supplies
Clothing
Food
Books
Beach towels
Camera
3: Outdoor
This checklist is intended to be more of a guideline, each location you stay in may have different outdoor activities you're interested in exploring.
Fishing gear
Hiking equipment
Hammocks
Pool floats
Corn hole
Bikes and helmets
Sunscreen
Camping chairs
Ball and gloves
Frisbee
Canopy (most RVs come with an awning already equipped, but if you get stuck in a spot with no natural shade an extra canopy can be a lifesaver)
Chalk for the kids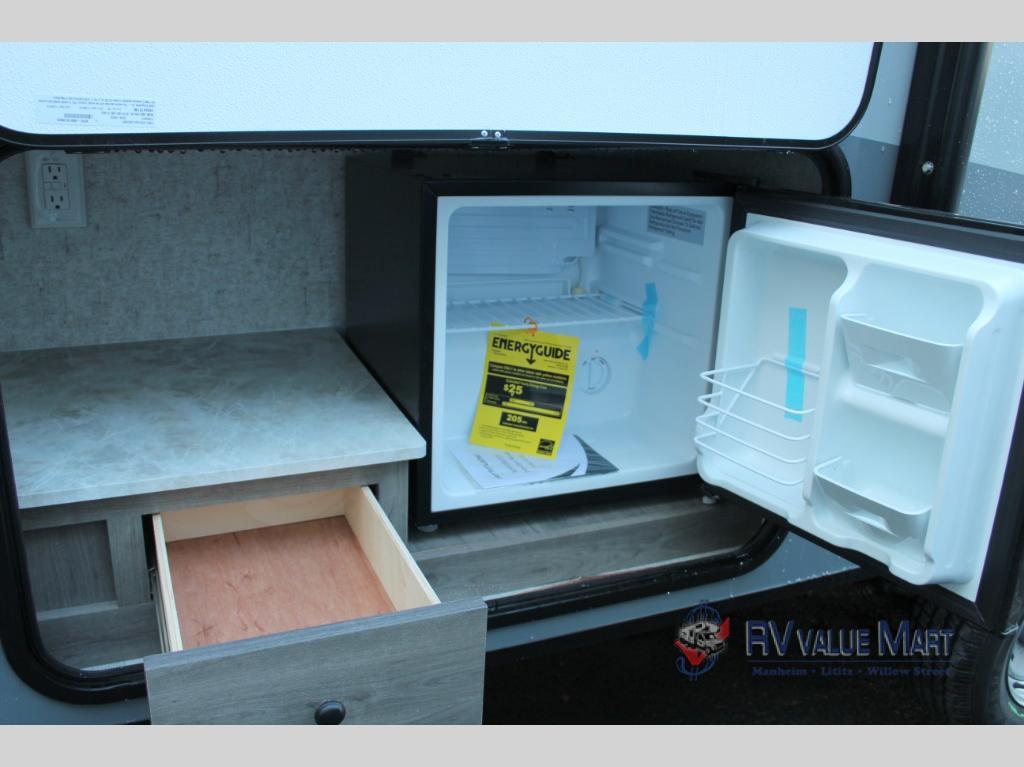 4: Rainy Day
Inevitably, it's going to rain at some point, so plan for the worst!  Here's a list of things to pack in case of a rainy day:
Board games
Books
Movies
Cards
Craft projects for the kids
Coloring books
Journal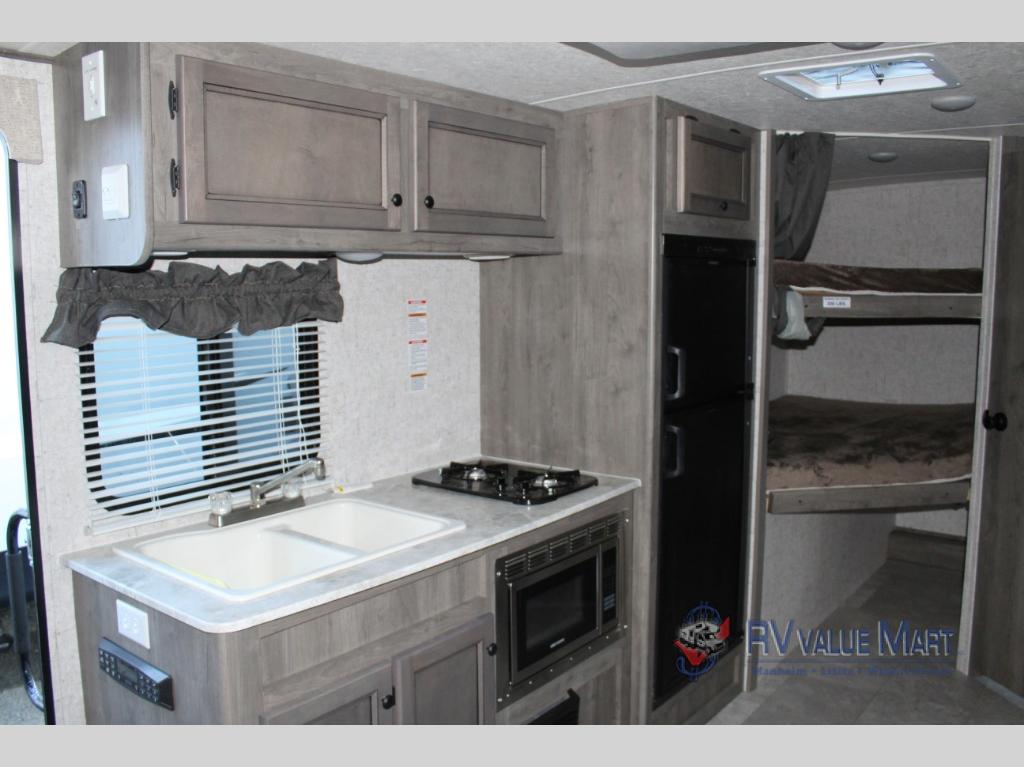 5: Emergency
Last, but not least, you need to plan for an emergency. It's always a good idea to know where the nearest hospital is to the campground you're staying in, so do your research ahead of time.
Know the nearest hospital
Write down the campground's address when you arrive and keep it easily accessible
First aid kit
Jumper cables
RV surge protector
Tarps
Road Flares
You've got your packing list, now it's time to drive home the perfect RV. Check out more models like this Coachmen Apex Nano travel trailers for sale at RV Value Mart. Contact us today for more information!