One of the hardest parts about leaving for your family vacation is the forlorn look on your furry friend's face. What if you didn't have to leave them behind? Here are some easy RV lifestyle tips for travelling with your favorite pet!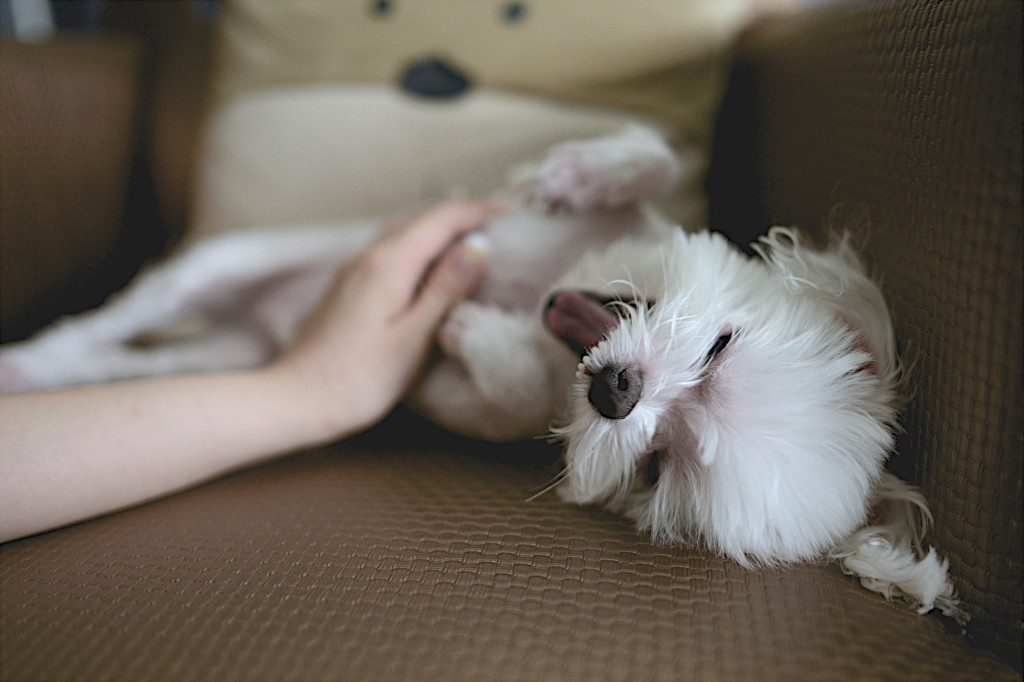 1. Check Ahead
Be sure to check with the campground you intend to stay at before you leave to ensure they allow pets.  Many campgrounds will have dog parks available, so your furry friend can get out and run.  Many campground will allow pets, as long as they are leashed, but some will have restrictions, so it's important to check beforehand.
2. Safe Travel
Ensuring that you and your pet get to your destination safely should be your top priority.  It is never safe to leave your pet in the RV while you travel, even if they're tucked away in their crate.  Always keep your pet in the vehicle with you.  There are plenty of resources available for keeping you and your pet safe in the vehicle.  You can find anything from pet car-seats to vests that help with any anxiety your little friend might feel on long car rides.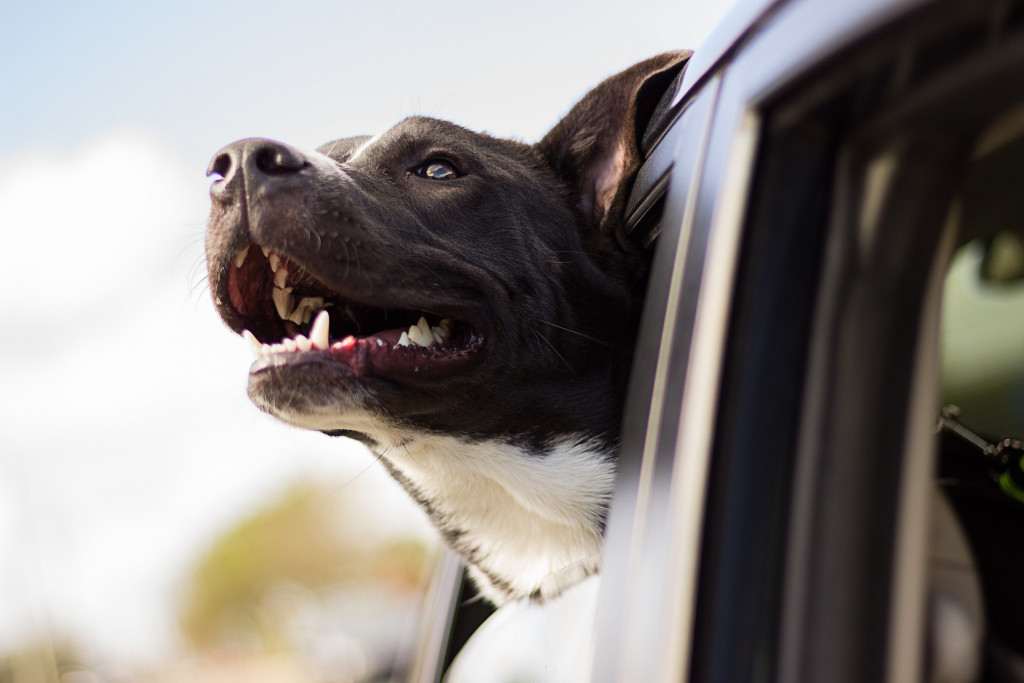 3. Planning Excursions
No one likes to be left alone all day and some parks may have regulations about leaving animals in your RV if you plan to be away for long periods of time.  If you're traveling with a pet, try to plan your outings so that you can bring them along.  They'll love the chance to explore and you'll be glad for the opportunity to share your experience with them.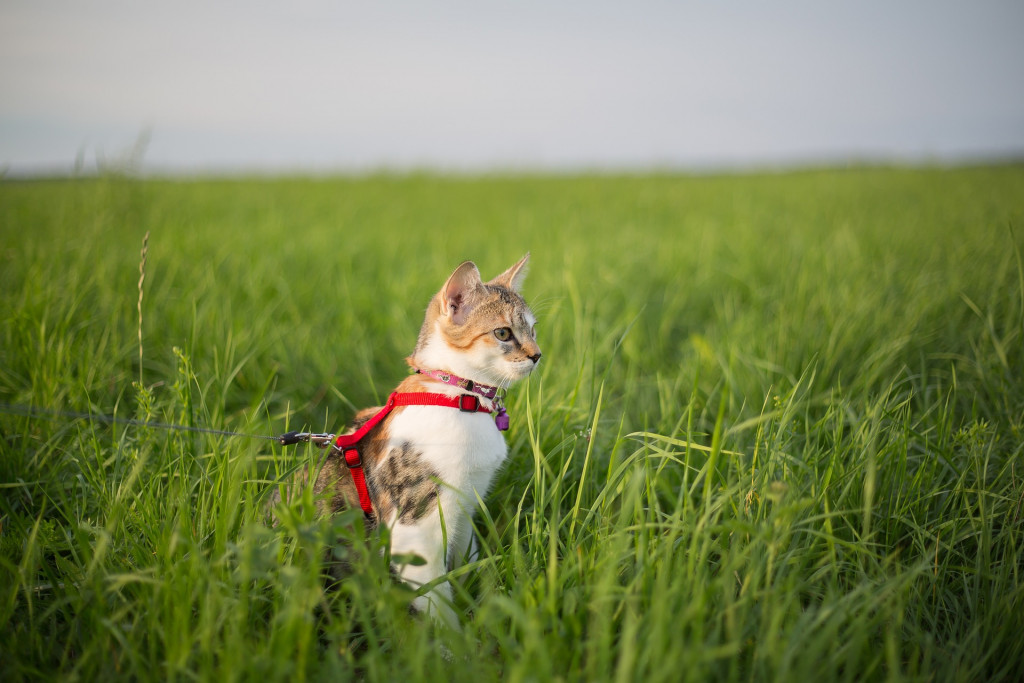 Take your next vacation with the whole family! If you're in the market for a new RV, browse our available fifth wheels, travel trailers, and motorhomes for sale today! Contact us for more information.