Finding unique ways to save space in your RV can be a life saver, especially if you're planning an extended trip away from home.  In the Cruiser MPG travel trailer from RV Value Mart, you can use these genius RV kitchen hacks to maximize your available space!  The following RV tips will help you get the most out of your vacation time!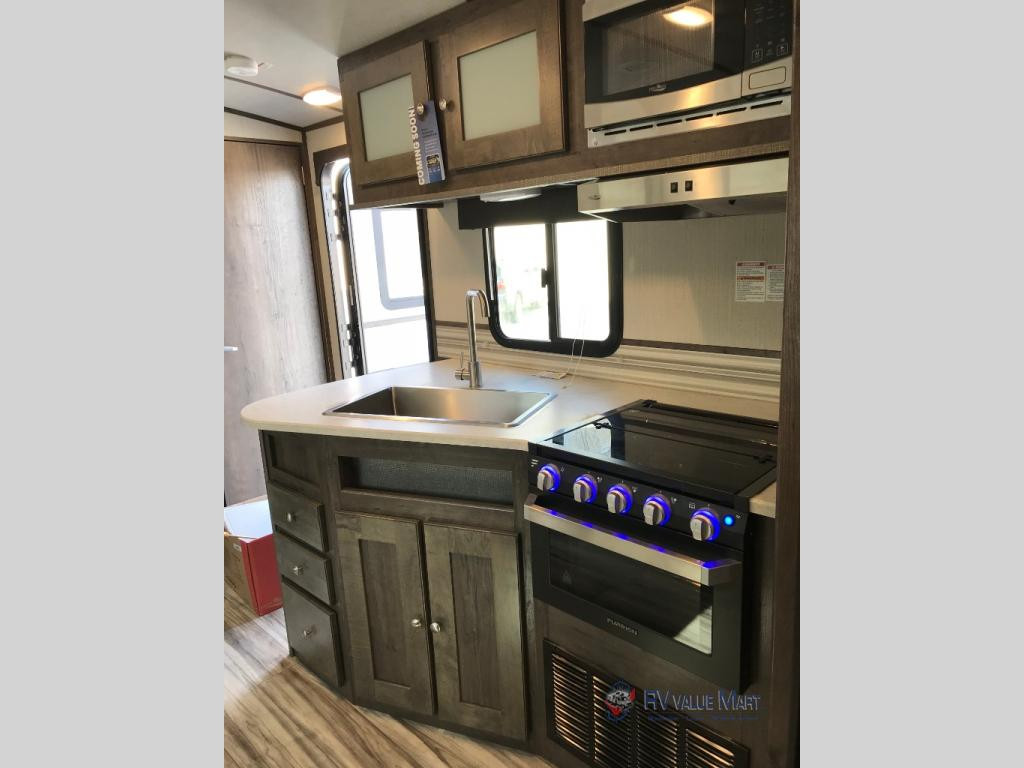 1. Pegboard Storage
One of the best ways to save on cabinet and counter space is by mounting a simple pegboard to your wall or backsplash.  The pegboard allows you to create custom shelving, racks, and hooks for all your cooking essentials.  Many campers use this RV hack to store their pots and pans, spices, mugs, and more!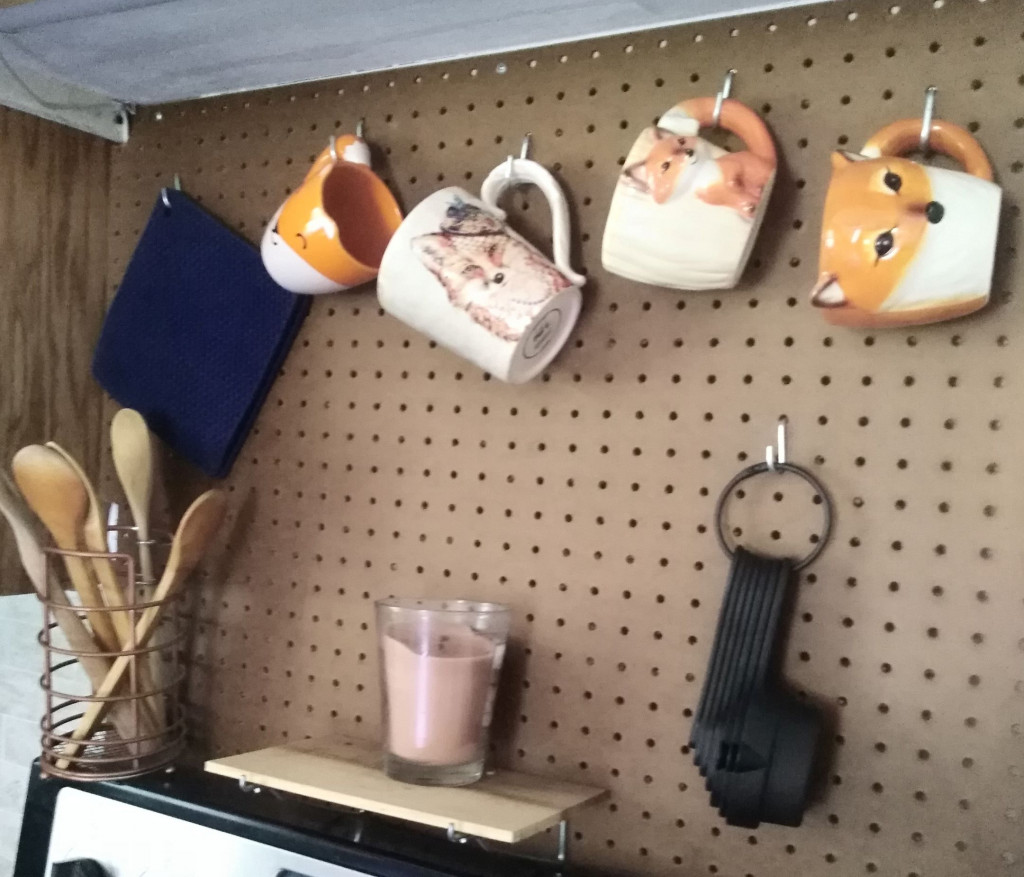 2. Knife Rack
Get your knives out of the drawers where they can become dull or present a potential safety hazard if you're not careful when reaching into the drawer.  Instead, mount a simple magnetic strip on the wall and store your knives there.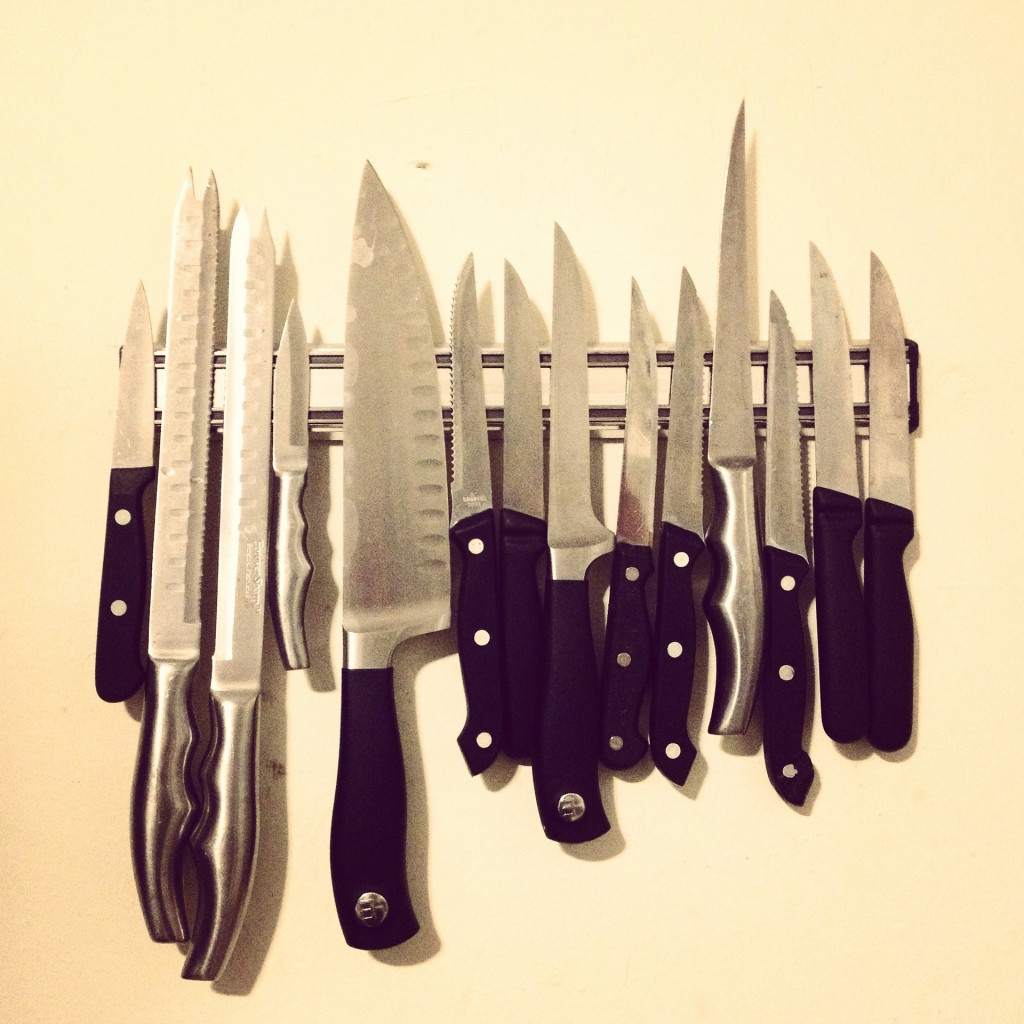 3. Spice Storage
Buy a simple, under-cabinet, magnetic spice storage system for your RV to help save additional cabinet space and keep your spices handy.  You can also find spice storage solutions that are made to mount to the front of refrigerators with strong magnets.  Some campers prefer to build a hidden spice storage rack that is installed under the upper cabinets, so you can keep your spices in easy reach at all times.
4. Square Not Round
For optimal storage space, choose square containers, not round!  Square containers fill up your cabinets without wasting space, while round containers leave gaps between them.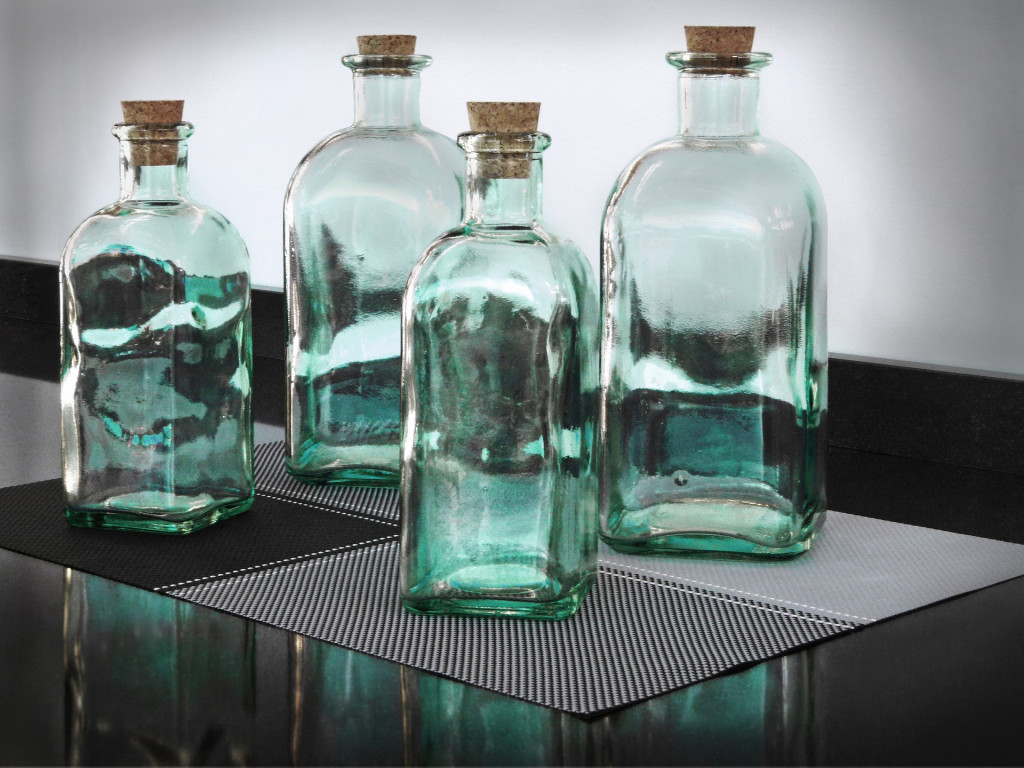 There you have it!  With these RV kitchen hacks you'll be able to find extra space in all your cabinets, counter top, and even in your fridge!  So contact us today and take home that dream RV you've been eyeing.  We still have 2019 models of the Cruiser MPG travel trailers for sale right now!