Are you ready to purchase a new RV but want to make sure you get all the features you need to feel at home wherever you go? At RV Value Mart, we make it easy to pre-order your RV with our "Build Your RV" tool! Below, we'll show you the four easy steps to ordering your custom RV on our website. 
Choose Your Brand
Before you can place an order for your RV, you'll need to know what type of RV you're interested in. Depending on what you need for your vacations, you'll select an RV type and a brand using our easy tools. For more information on any RV types or brands, browse the new RVs for sale at RV Value Mart or contact us.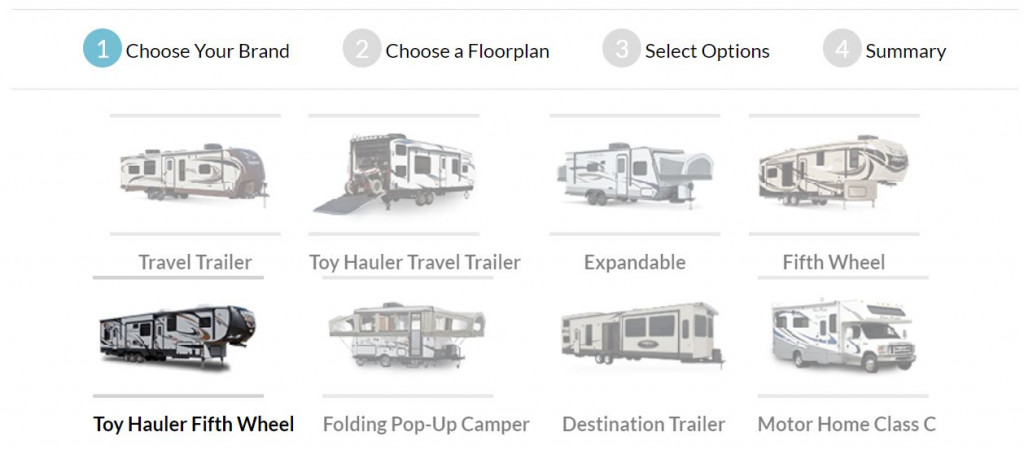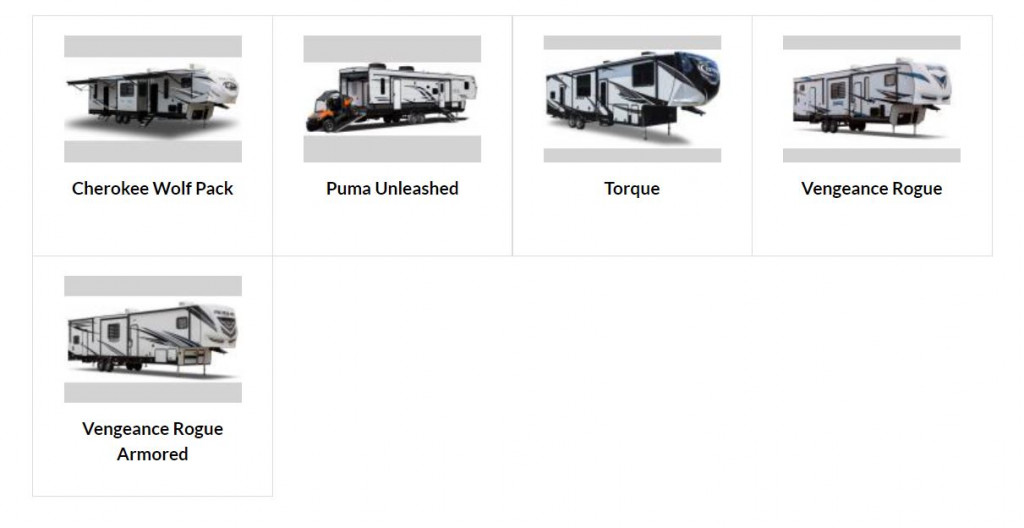 Choose Your Floorplan
After selecting the brand you'd like to buy, you'll be taken to a page with a list of floorplans available for that brand. We selected the Heartland Torque toy hauler fifth wheel for this demonstration. You'll be able to browse the floorplan layouts, specifications, and details quickly. Additionally, you can find pictures and video walk-throughs of floorplans on our website.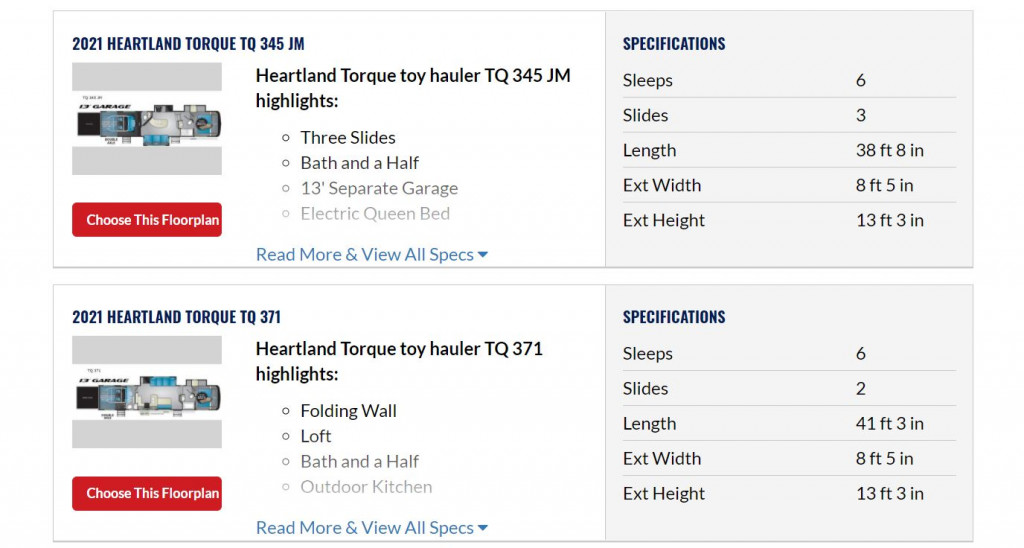 Select Options
After you've picked a floorplan, you'll be taken to another page where you'll see the additional features and options that you can choose for your RV. Each option will have a clear price indicated so that you can keep track of your overall spending and weigh the cost and benefit of each feature.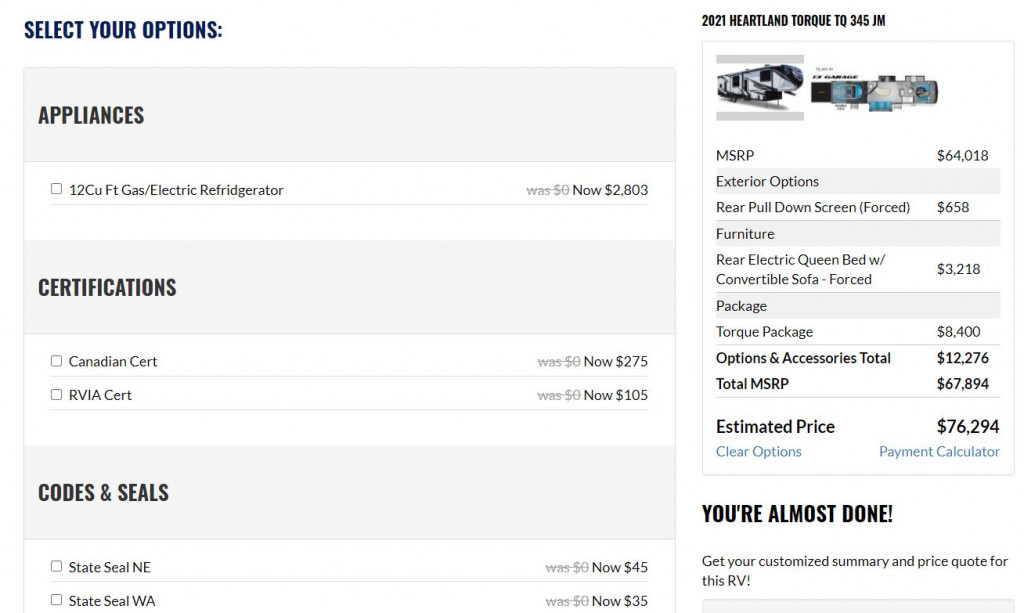 Get Your Summary and Quote
Lastly, all you need to do is enter your contact information so that we can give you the summary and quote for your RV.  We'll ensure you get the best deal possible, given your selections, and we'll be happy to answer any questions about similar floorplans, features, and more!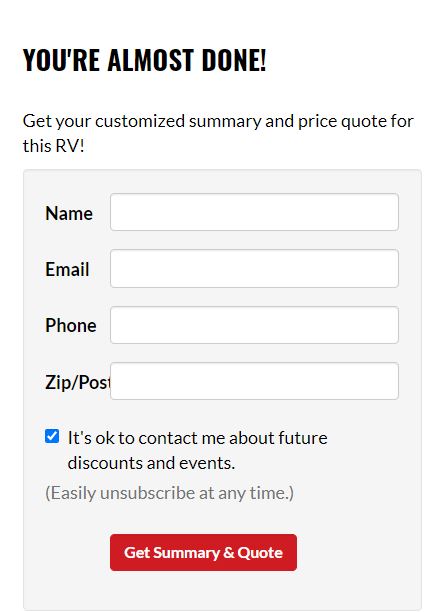 Ordering your custom RV has never been easier!  Contact us today for more information!