If you were disheartened by the cancellation of the Hersey RV Show, we've got a cure for you!  The Lancaster County RV Show is happening at Clipper Magazine Stadium this September!  You may not be able to attend the annual Hersey RV Show, but you can still tour tons of 2020 and 2021 RVs at this RV show.  Join us on Fri. 9/11 – Sun. 9/20 from 10 AM – 7 PM!

200 Units to Tour
When you visit this incredible RV show at Clipper Magazine Stadium, you'll have the opportunity to tour over 200 RVs in the best brands.  Whether you're looking for a motorhome, fifth wheel, travel trailer, or toy hauler, there's something for everyone at this RV event.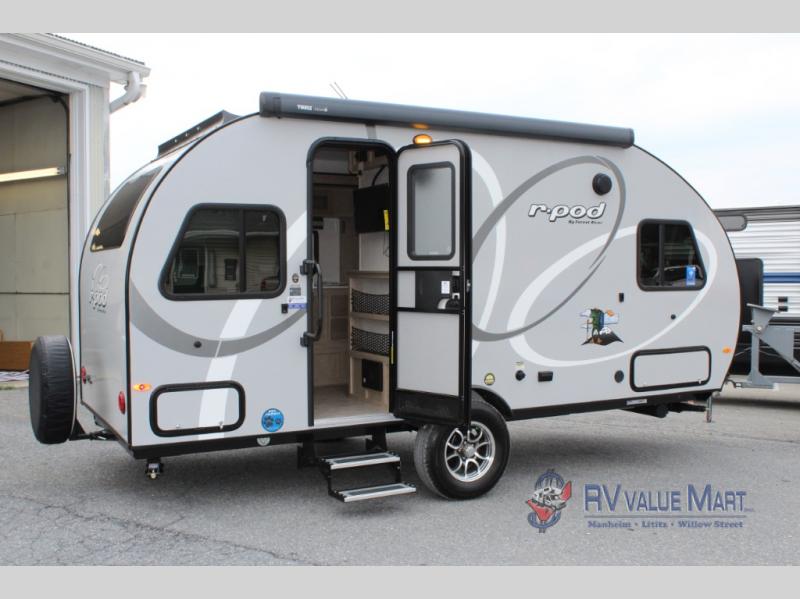 $5 Entry
Another reason you can't afford to miss this RV show, is that the entrance fee is just $5!  That's right, only $5 and you can tour over 200 travel trailer, fifth wheels, and more!  Whether you're looking for a fun way to spend an afternoon, a unique date for your loved one, or something fun to do with the kids, this is a great option.  Additionally, you'll be given a $5 food voucher at the door with your purchase of the tickets.
Browse Before You Go!
Get ahead of the game and browse our RVs for sale at RV Value Mart.  You can make a list of the amenities and features you're looking for in an RV.  You can shop by floorplans, so you can find RVs with bunkhouses or outdoor kitchens.  If you're looking to fit a large family, then check out our RVs that sleep 9+.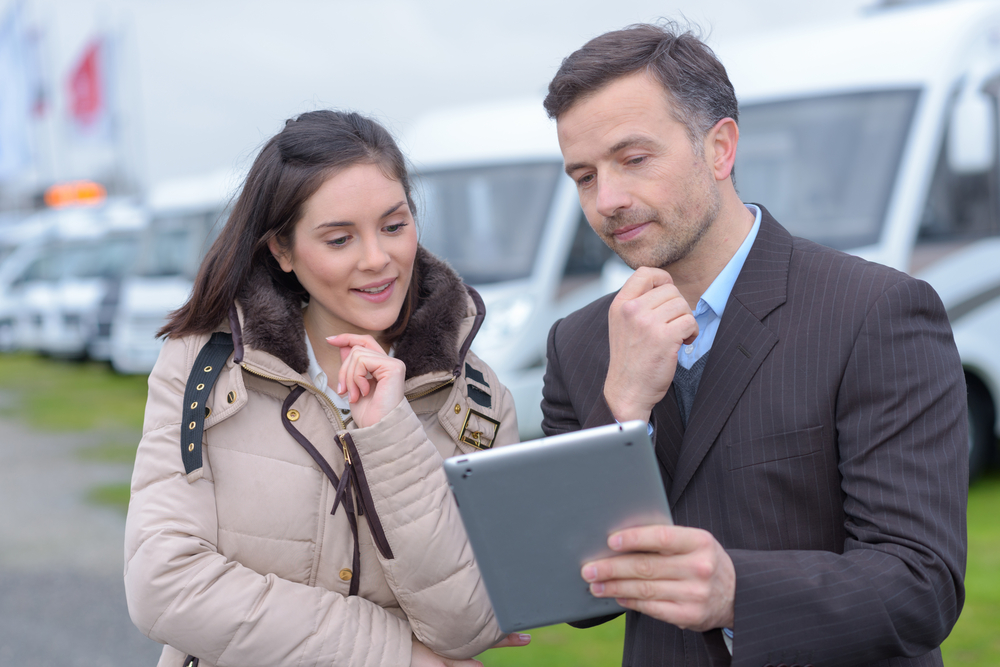 Just because you can't go to the Hershey RV Show, doesn't mean that you have to miss out on your RV show outing!  Join us for the Lancaster County RV Show.  Contact us today for more information.