If you're spending the holidays at your favorite campground, and you want an easy way to still enjoy all your favorite dishes, then don't miss these easy camping recipe tips for whipping up the perfect dinner for two! You won't have the leave the comfort of your new Coachmen Catalina Legacy travel trailer from RV Value Mart to enjoy any of these treat — unless, of course, you fancy a s'more or two. Check out these tips for great holiday camping recipes!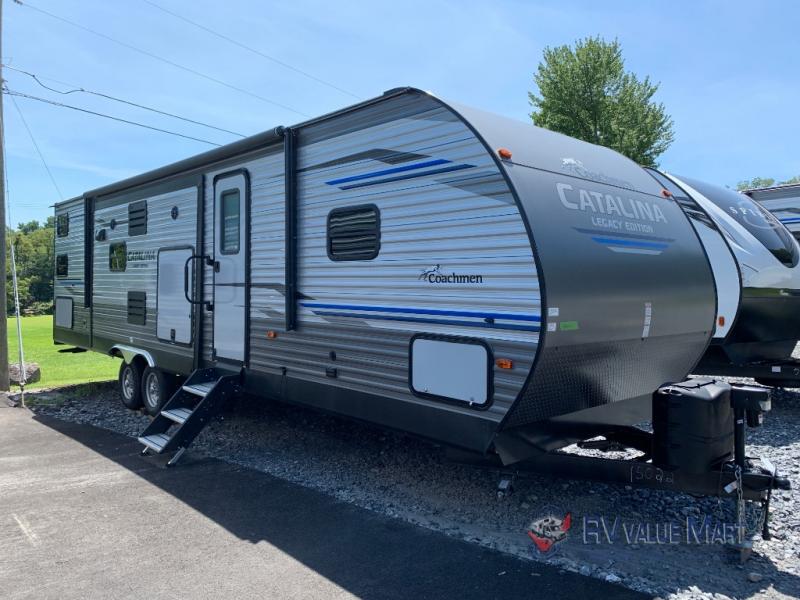 The Bird
Skip the hassle of roasting an entire turkey for the holiday, just pick up a couple of Cornish hens or turkey breasts. Season with salt, pepper, rosemary, thyme, sage, and garlic powder.
For the breasts: Heat a drizzle of oil in a pan and add the turkey breast.  Cook 3-5 minutes on each side or until there is no pink in the middle.
For the hens: Coat the birds in butter and the seasonings above.  Then add 1/2 a lemon, 1/4 an onion, 2 sprigs of thyme, and 1 sprig of rosemary to the cavity of each hen. Roast for 45 minutes to an hour or until the hens are golden brown.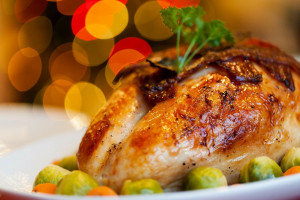 The Gravy
Save the dripping from your birds or turkey breasts, and heat them in a pan with a drizzle of oil.  Add in 1 tbsp butter and stir until just melted, then add flour 1 tsp at a time until the sauce begins to thicken.  Salt and pepper to taste!
For additional flavoring consider adding a dollop of sour cream, a squeeze of lemon, or a tsp of minced garlic.
The Stuffing
Buy a boxed stuffing mix and follow the instructions, but add your mixture to a greased muffin tin and bake in the oven at 350 for 35-40 minutes.  This method allows you to only mix as much stuffing as you plan on using, so you can keep your mess to a minimum!
The Potatoes
Take 3-4 small red potatoes and cube them. Add them to a pot of boiling water, or heat them in a microwave safe bowl with enough salted water to just cover them — cook until soft.  Add 1-2 tbsp sour cream, 1 tbsp butter, and salt and pepper to taste.  Portion into the muffin tin, after the stuffing has baked for approximately 10 minutes.  The mashed potatoes should bake at 350 for 25-30 minutes.
The Veggies
Roasted veggies are a must for the holidays, so pick your favorites, slice or cube them and toss with olive oil, salt, and pepper.  Then bake on a sheet pan at 350 for 25-30 minutes, or sear in a pan until soft. Simple, easy, and super delicious!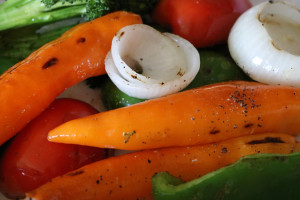 The Pies
The holidays just aren't the same without the pies.  Use a pre-made pie crust to make things easier and select your favorite kind of pie.  Use the muffin tin to make mini versions of your favorite pies that are easy to eat and easy to store if you have leftovers!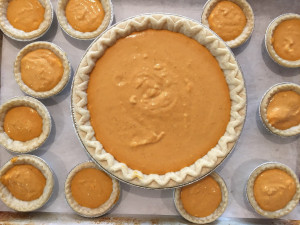 We hope these tips help you to have the perfect meal, wherever you find yourself. Contact us today if you'd like to take home a fifth wheel, travel trailer, or motorhome for sale today!