If you're looking for the perfect fall travel destination, head out east to Asheville, North Carolina! This incredible travel destination is the ideal retreat for couples or families who are looking for a place to get a glimpse of the beautiful fall foliage. There's plenty of mountainous landscapes because this location is just south of the Blue Ridge Mountains. Learn more about where to stay and what to see below.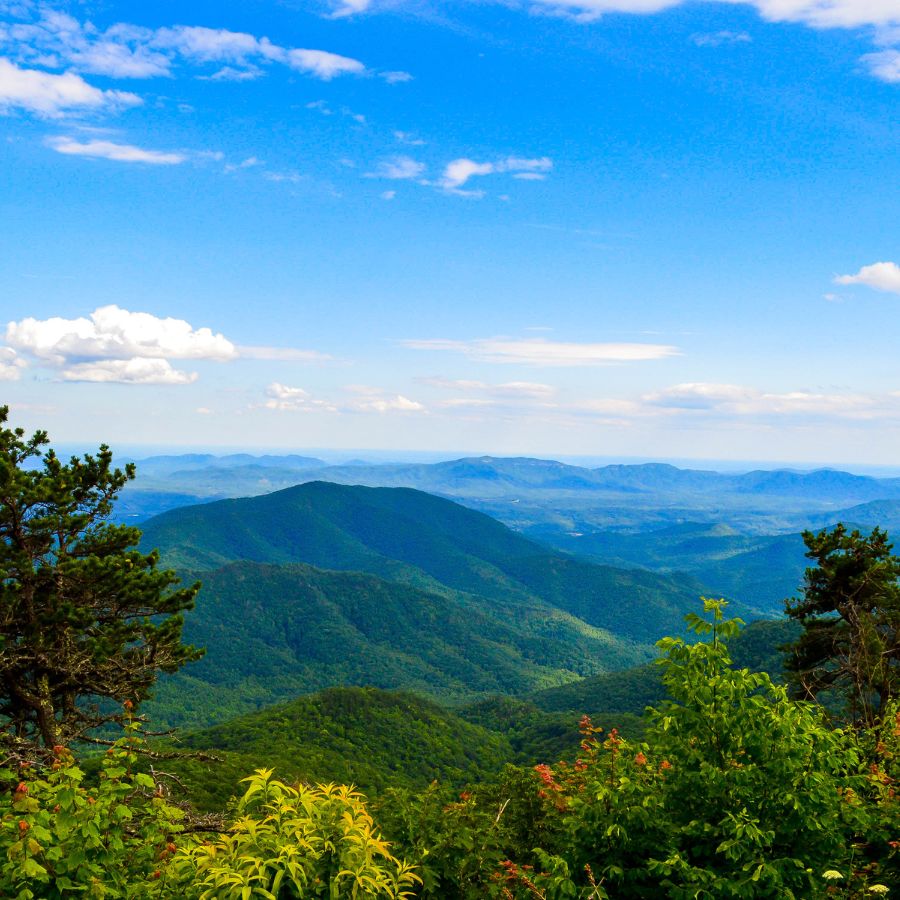 Things to Do
Asheville, North Carolina, is known for its arts district and the unique culture that inspires hundreds of local artists to thrive. You can visit the downtown area and see all kinds of incredible art displays. If you're feeling more adventurous, head out for a hike along one of the many trails in the area or head over to the rivers for kayaking!
Spend a day exploring the halls of the Biltmore Mansion with your kids and learn about the incredible history of this sprawling home and the family who built it. I highly recommend taking the servant's tour and getting a look at the kitchens, the hidden passages, and more!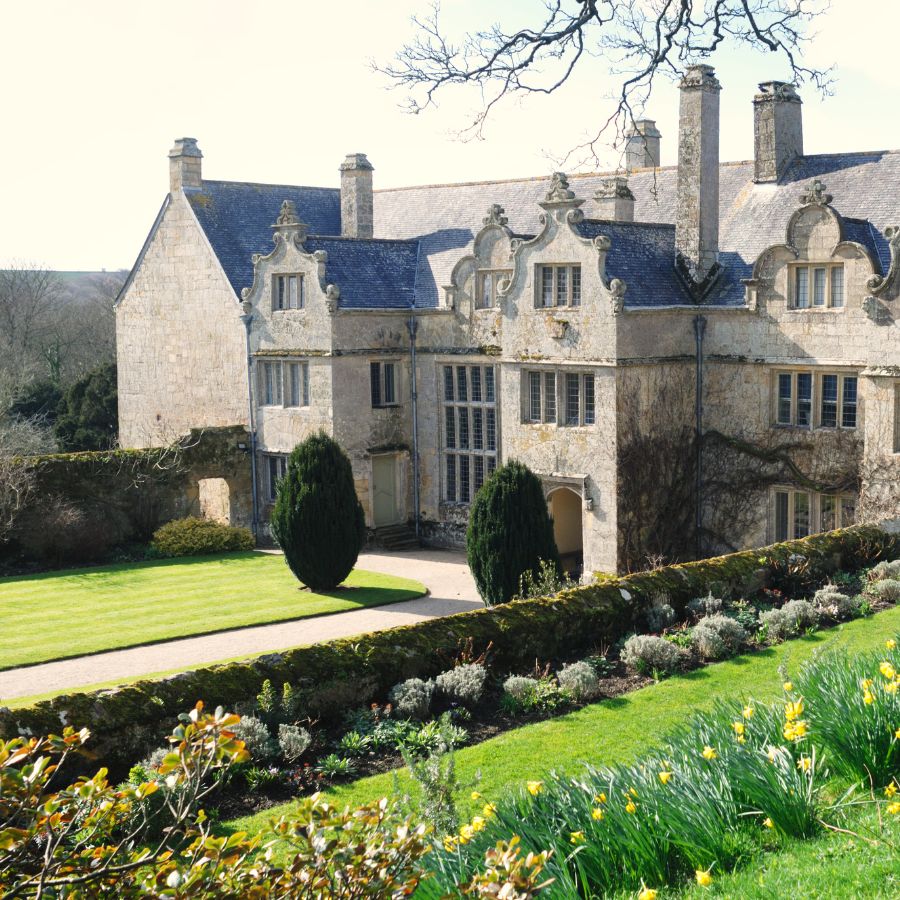 Places to Stay
We recommend staying at the Asheville East KOA when you visit Asheville, North Carolina. This campground features three bathhouses to ensure you're always a short walk from one, no matter where your campsite is located. Additionally, there are playgrounds for the kids, a fishing lake, a pool, and more amenities you'll love!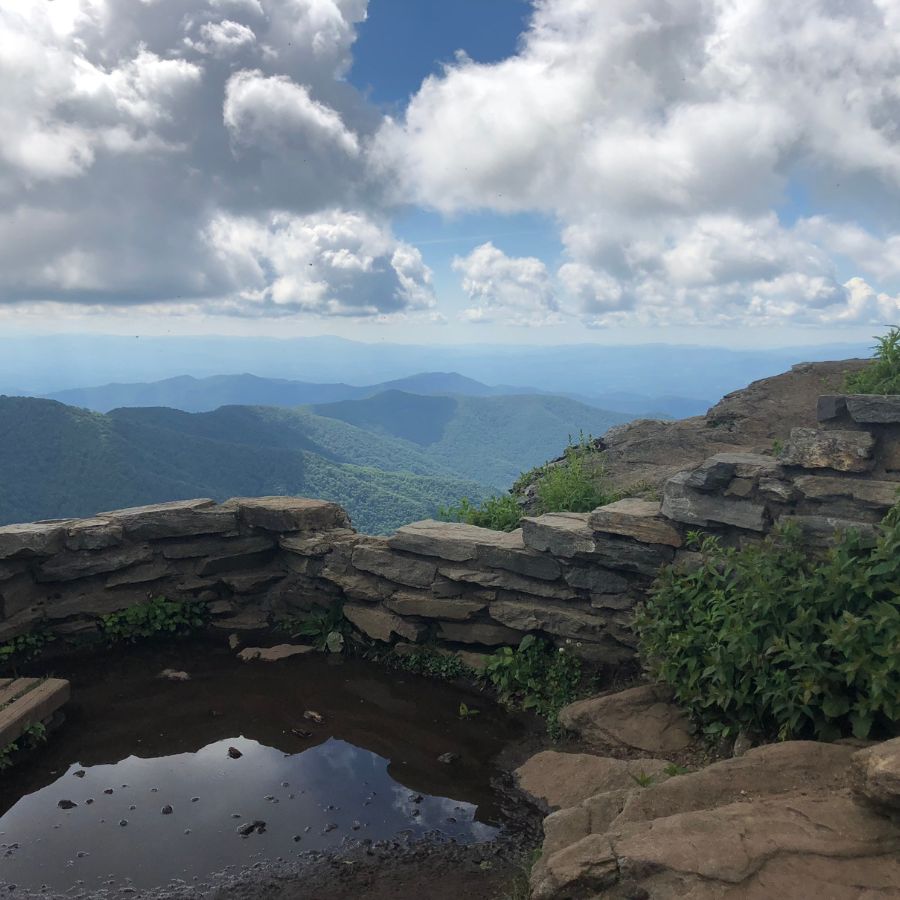 Don't miss out on the incredible sights to see in Asheville, North Carolina, this fall! Book your stay today. Contact us to find the perfect RV to take you there!