Celebrate this Labor Day out at your favorite campground with the ones you hold dear and take along these three simple recipes to help make your day easy and care-free. You'll love how quick these easy camping recipes are to prepare and your family will love how delicious they are to eat.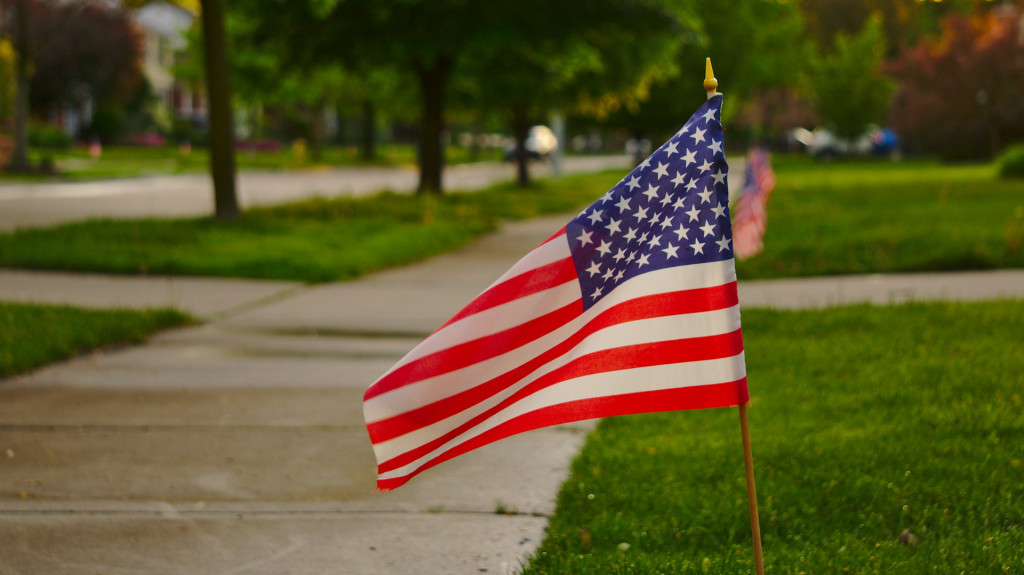 BBQ Chicken 
Ingredients:
Chicken breasts
BBQ sauce
Instructions:
Cut the breasts in half to create more consistent portion sizes.  Flatten the breasts by pounding them with a rolling pin or meat tenderizer until they are an even thickness. Heat your grill to 400 and place the chicken on the grate. Cook for 4-5 minutes a side or until the thermometer reads 165.  While the chicken cooks brush the breasts with BBQ sauce on both sides until evenly coated to taste.
Remove from the heat, check to make sure there is no remaining pinkness on the interior, and serve!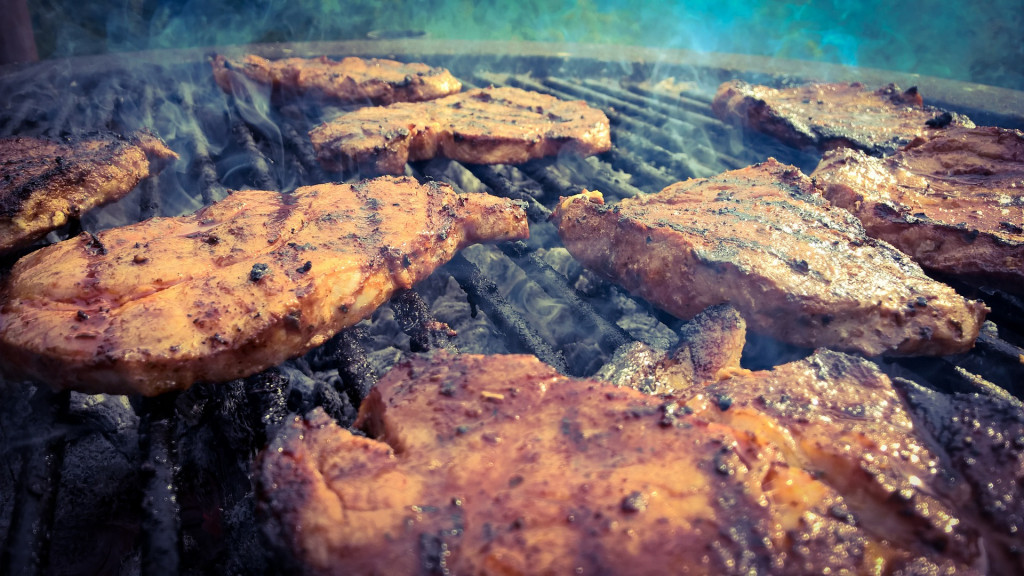 Pasta Salad 
Ingredients:
12 oz tricolor rotini pasta (cooked)
1 bottle zesty Italian dressing
1 cup halved grape tomatoes
1 diced cucumber
2 diced green peppers
1/2 cup feta cheese (optional)
Instructions:
Combine all the ingredients in a large bowl, chill, and serve!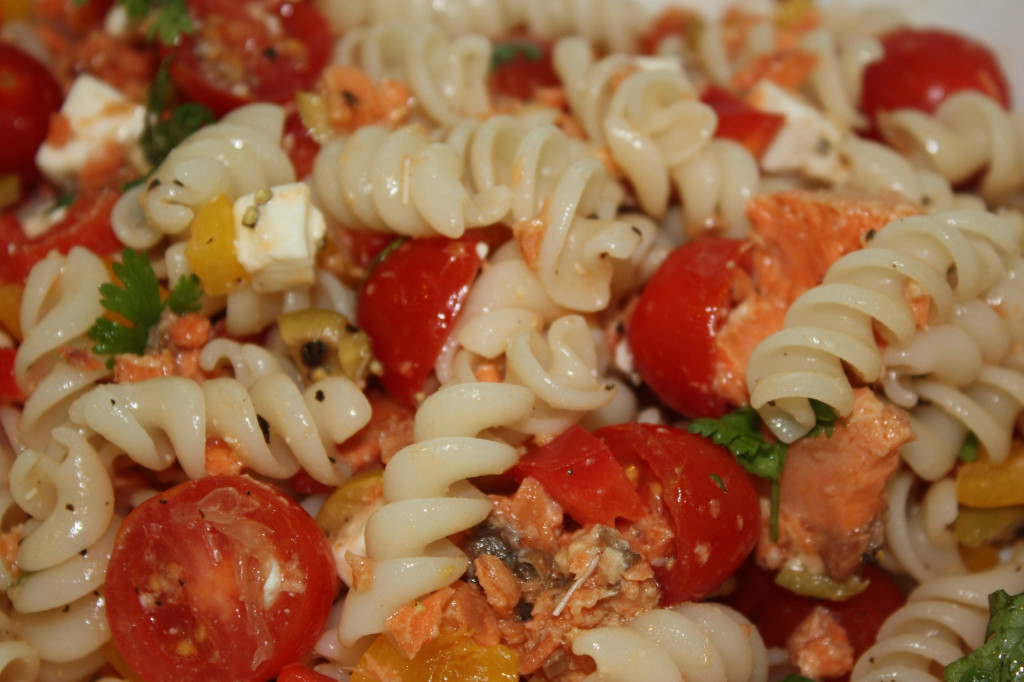 Dessert 
Ingredients:
1 cup chopped strawberries
1 cup mango chunks
1 cup blueberries
1 cup peaches
whipped cream (optional)
chopped nuts (optional)
Instructions:
Combine the ingredients in a large bowl and chill or freeze to taste.  The serve with whipped cream and chopped nuts as a light, refreshing dessert after a long, hot day at the campground.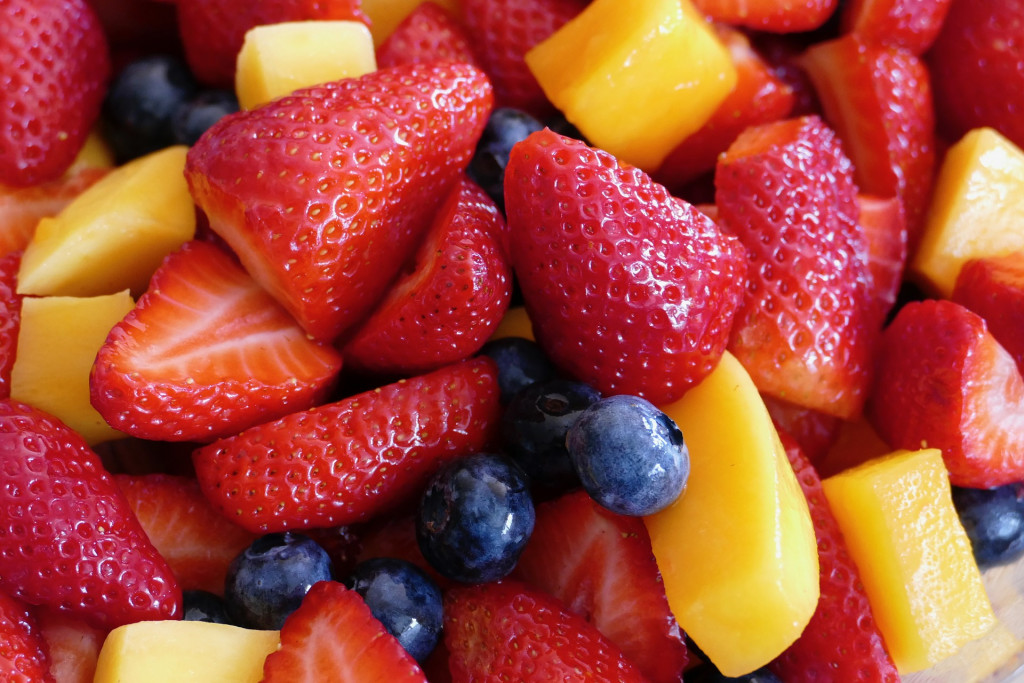 It's almost time to load up the family in your brand new Coachmen Apex Ultra-Lite travel trailer and hit the road towards your Labor Day vacation. Contact us today for more information on available fifth wheel, travel trailers, and toy haulers for sale.