Looking for a refreshing meal to take with you to the campground on your next vacation? Check out this easy camping recipe for a make-ahead shrimp boil and take the tastes of the bayou with you wherever you go.  If you're in need of a new travel trailer to call your own, check out this Coachmen Catalina Legacy travel trailer for sale at RV Value Mart.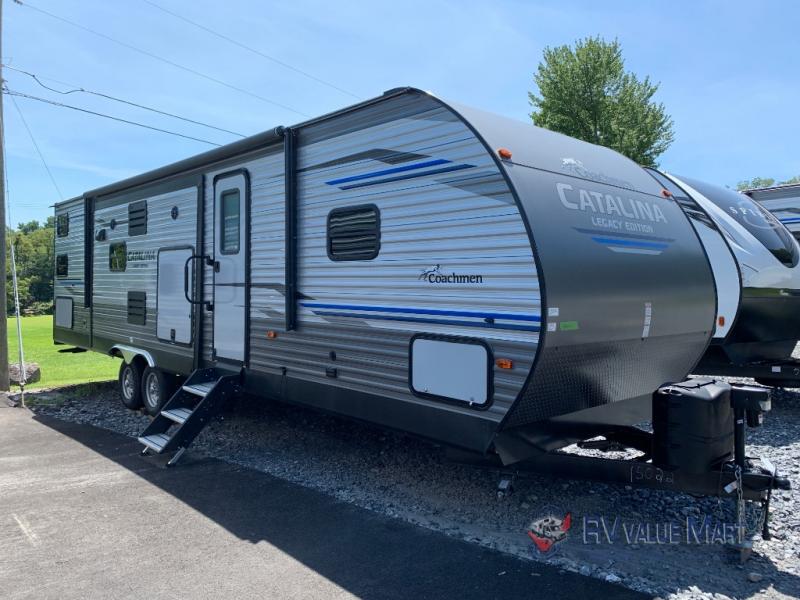 Ingredients:
1 lb med. shrimp, deveined and peeled
14 oz. sliced smoked sausage
1 lemon, cut in fourths
1 lb red potatoes
3 ears of corn
2 sprigs fresh parsley
1/4 cup butter
1 tsp Cajun seasoning
1 tsp salt
1 tsp Old Bay seasoning
1/4 cup olive oil
Foil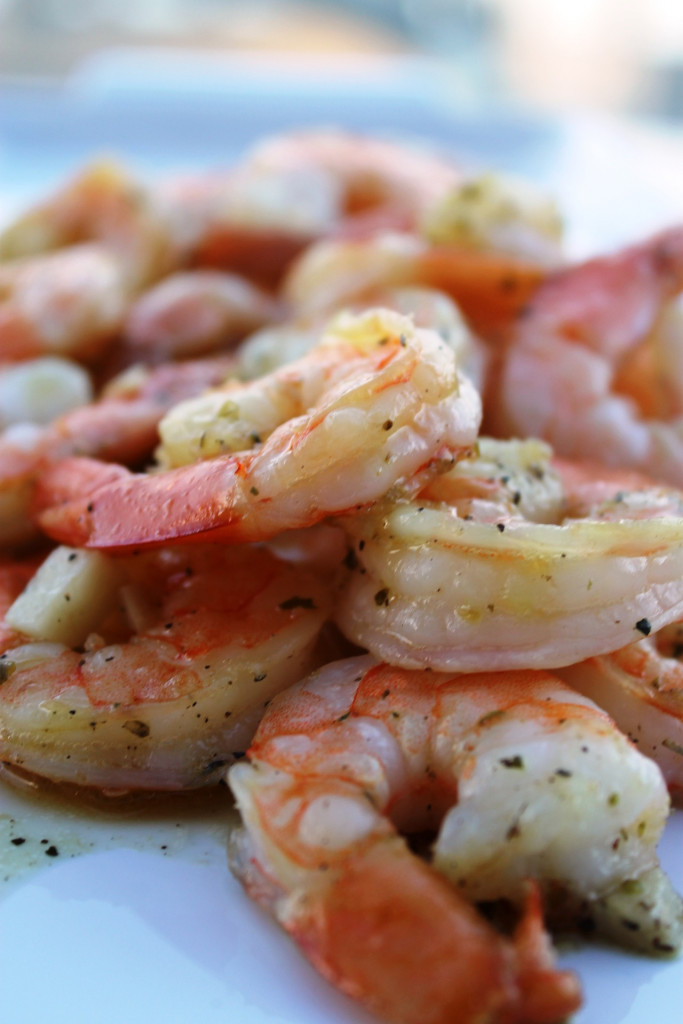 Instructions:
Wash all your produce. In a large pot, boil the potatoes for 6 minutes until barely tender.  Drain and set aside.
Prepare your remaining ingredients by slicing the corn into 2″ segments, the sausage into 1/2″ pieces, and peeling and de-veining the shrimp.
Combine your salt, Cajun seasoning, and Old Bay spices. Set aside.
Chop the parsley and set aside.
Create a packet from the foil by cutting a 14-16″ piece and folding up the edges slightly.  On one half, add potatoes, corn, and sausage. Top with the shrimp and season with 1/4 of the seasoning mix.  Add 1/4 of the butter in thin slices and drizzle with olive oil and sprinkle in chopped parsley.
Seal the packet by folding the other half over and rolling the edge until sealed.  Place in a cooler to take to the campground.
When you're ready to make your meal, either heat your oven to 400 and bake the packets for 17-18 minutes or cook over the fire in a dutch oven for 20-25 minutes, rotating frequently to prevent burning.
Serve with a slice of lemon and enjoy!
Pro tip: Make a dipping sauce of 1 tbsp melted butter and 1 tsp garlic salt.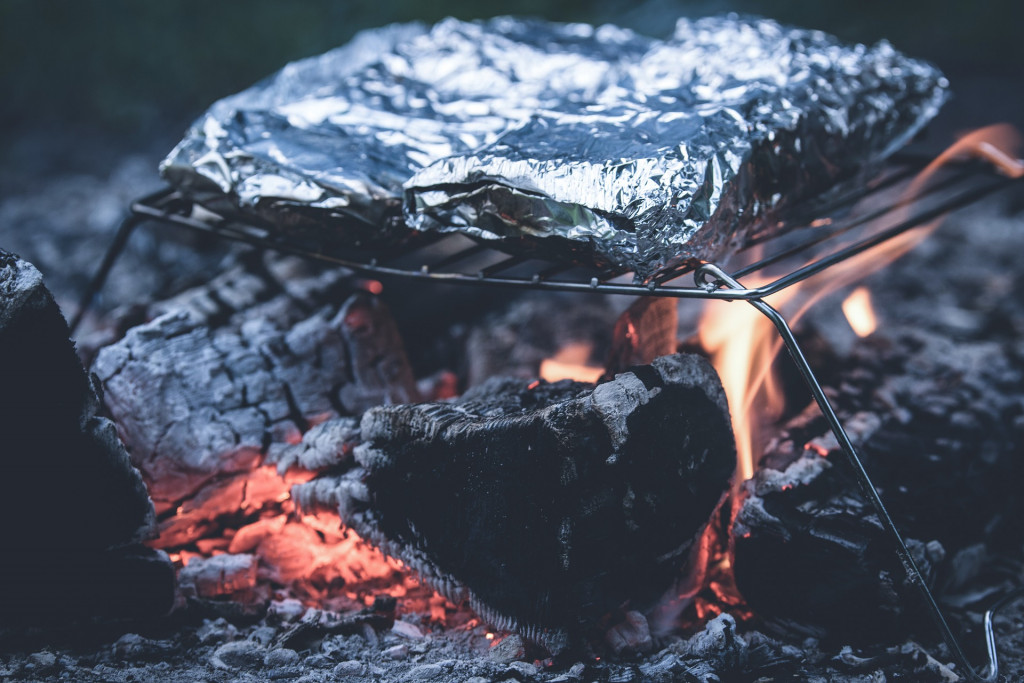 Make your camping experience even more relaxing by using this easy make-ahead camping recipe.   If you're looking for a new travel trailer, then contact us today!