If you're craving a filling and delicious meal to take to the campground this summer, this camping recipe is the perfect option. These campfire meatball subs are the perfect treat at the end of the day, and they make an excellent option for tailgating in the fall. Get the full recipe below.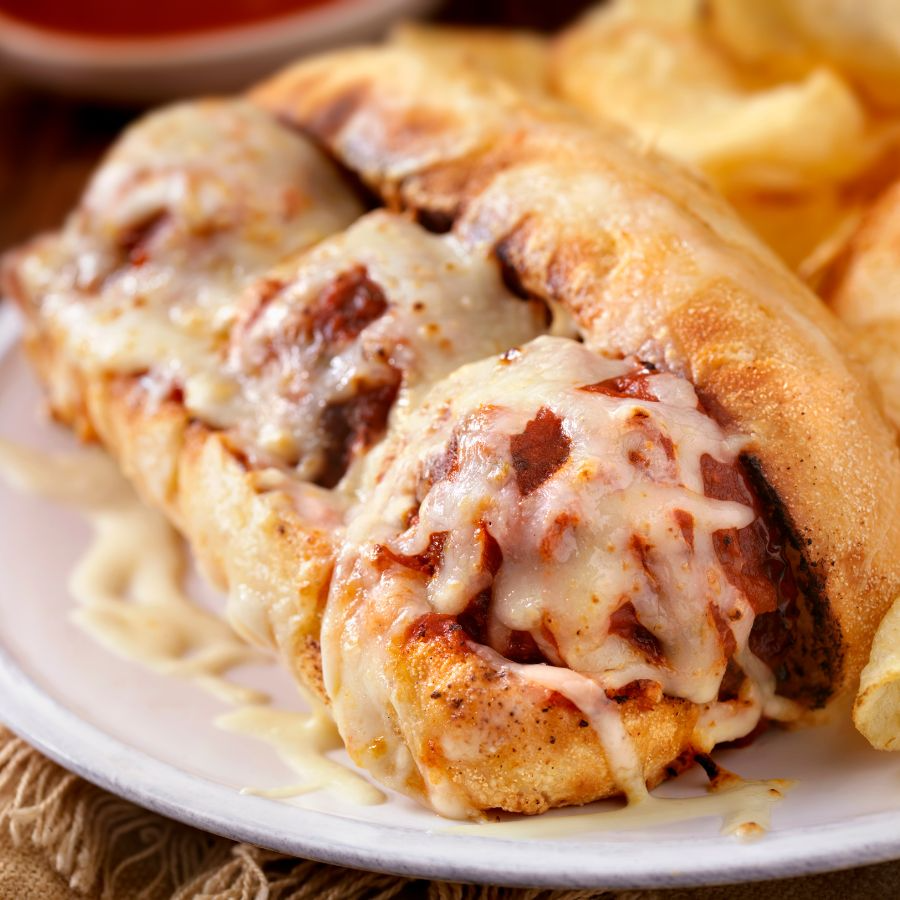 Ingredients
Recipe adapted from one on GimmeSomeGrilling.com
32 oz fully cooked frozen Italian meatballs thawed
24 oz Marinara Sauce
8 slices provolone cheese
8 sub buns
Instructions:
Start by preparing four squares of heavy-duty aluminum foil that are large enough to fit each of your sub-buns with plenty of additional space.
Next, in a large bowl, combine the whole package of meatballs and your marinara sauce. Stir to coat all of the meatballs thoroughly.
Cut open your subs and place them in each of the four foil packets, then spoon the meatballs and marinara sauce into the center, dividing the mixture between the subs evenly.
Top each of the meatball mixtures with slices of provolone cheese.
Wrap each of the subs completely in the aluminum foil and seal the edges tightly to ensure no steam escapes while they are cooking.
Place on the campfire grill grate for 20 to 30 minutes, rotating every 10 to 15 minutes to ensure an even cook. When you think the subs are ready, remove from the heat and check the meatballs with the temperature gage to ensure they are cooked through.
Contact us to get a great deal on your next RV today. We will help you take home an RV that sleeps your whole family and gives you all the luxury features you crave.