Take a trip your whole family will never forget when you visit the Crater of Diamond State Park in Arkansas.  This camping destination is currently open, and tickets are available.  So, pack up your crew and your new Cruiser Radiance Ultra-Lite travel trailer from RV Value Mart and head out west to this incredible location.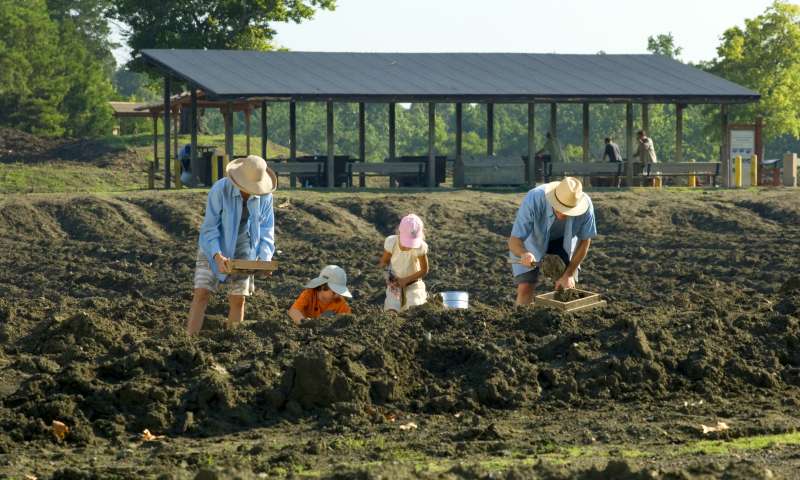 Finder's Keeper's Diamonds
The main attraction to Murfreesboro, AR, is Crater of Diamonds State Park, which boasts the Finder's Keeper's Diamond field.  This 37-acre plowed field is located on the surface of a volcanic crater. Visitors can spend the day searching the land for rocks, diamonds, minerals, gemstones, and more!  Anything you find in the field is yours to keep. You can bring your own searching tools for mining the field, or rent some from the park.  Many families love to spend a day with the kids out searching for treasures like the ones in the photo below.
The field is limited to 800 visitors at a time, so be sure to buy your tickets ahead of time.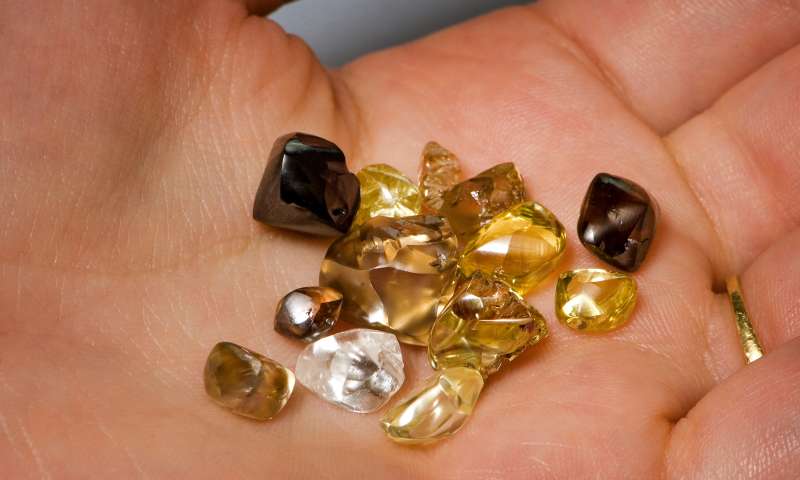 Camping
The Crater of Diamonds campground features gorgeous, shades sites with electric, water, and sewage hookups. There are 47 sites throughout the campground with these amenities and beautiful landscaping to enjoy during your stay.  You'll be able to enjoy a hot shower in one of the spacious, well-kept bathhouses.
Sight-Seeing
After visiting the Diamond field, you may find yourself ready for more adventures.  If you're looking for another day of fun, check out the Wildlife Observation Blind, which is located near the entrance to the park.  From this observation blind, you can easily photograph and watch the wildlife that frequents the area.  The state park is full of beautiful hiking trails and fishing opportunities.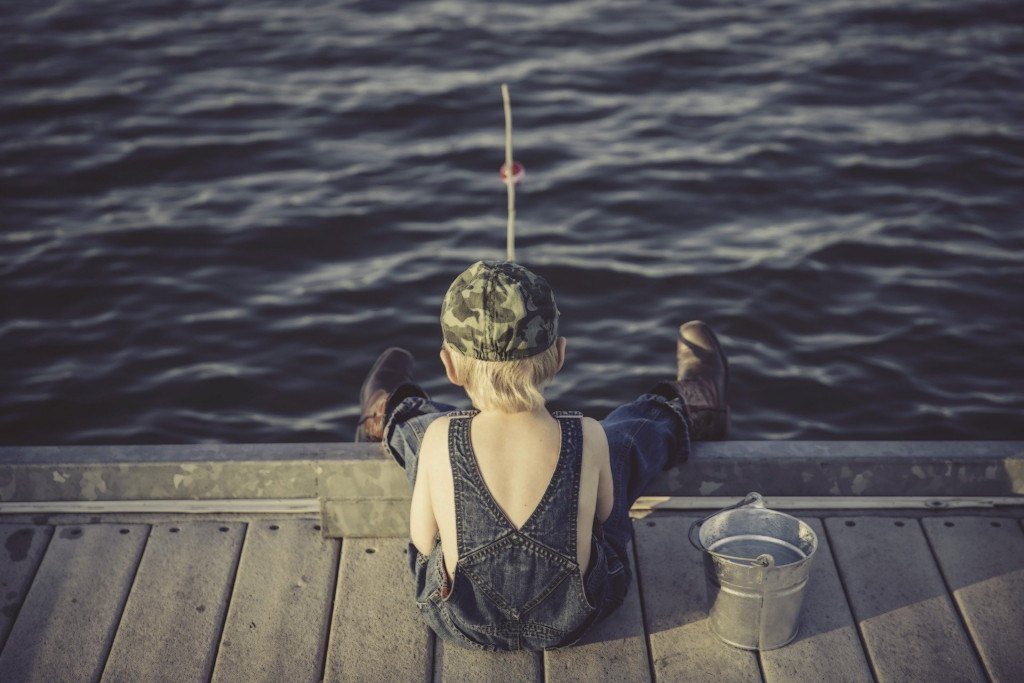 Local Eateries
After a day digging for diamonds or hiking the trails, you'll be ready for a filling meal.  Murfreesboro is full of delicious local restaurants where you can eat your fill and enjoy a friendly atmosphere.
Here are a few of the local favorites:
Southern Dine
Boro Fun Center
Miner's Diner & Steak House
Trish's Smokin' Bar-B-Q
Make your next vacation one that your family will never forget!  Visit Crater of Diamonds in Arkansas!  Contact us if you're looking for an RV to take you wherever you want to go.