Are you in the market for a new RV, but don't know where to start?  Well, you're in luck!  Just head over to Giant Center in Hershey, PA, for America's Largest RV Show's 50th-year celebration!  The show runs Sept. 12th-16th and features over 1,300 RVs for sale, so you're bound to find a match made in heaven!  You'll find the hottest RV from top manufacturers like Viking, Keystone, and Dutchmen.  Don't forget to stop by RV Value Mart's booth #A1, B3, F3, D1 and enter our drawing for a chance to win $1,000!!!  With a show this big, you may need some help getting started!  That's why we've compiled a list of 5 RV show tips to help you get the most out of this year's show!

Tip #1: Plan Ahead
It's essential to arrive early, so you can beat the crowds and maximize your time spent shopping.  After you enter the show, you'll receive a map of the show, take time to get familiar with where you want to go before you start looking.  It's easy to get off track with all the beautiful RVs, but you'll be able to see more of the show by moving with a purpose instead of wandering.
Tip #2: Travel Light
This year, security is running bag checks, so make sure all pocket knives are left at home and try to travel light, to speed up your wait at the entrance.  There is a lot of ground to cover, so make sure you wear comfortable shoes, your feet will thank you later!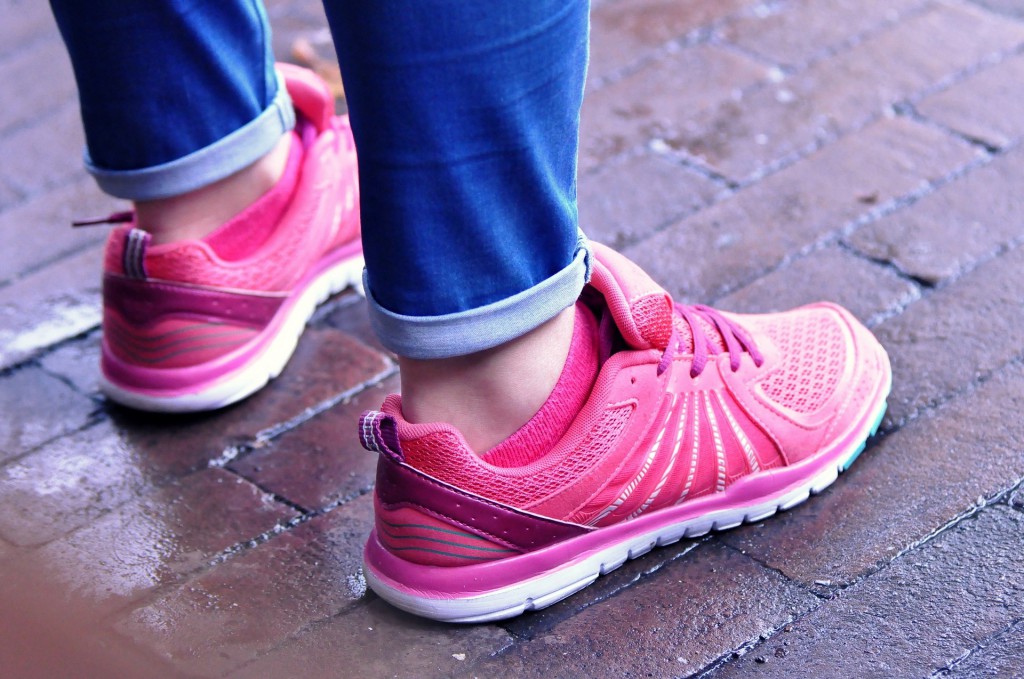 Tip #3: Look for Giveaways
Lots of booths will be hosting giveaways, prizes, and freebies.  Take note advantage of those as often as you can!  You can get ahead of the game by entering our drawing for $1,000 by filling out our form before you even leave your home!  You can, also, see what new RVs are for sale now, and even get some rock-bottom pricing, just from shopping a little before you go!
Tip #4: Snap Photos
You know what you like when you see it, but sometimes it's hard to remember distinct features of one RV in a sea of many, so take photos.  You can pack a digital camera, or make sure your smartphone has a full charge, and snap a picture of everything you like and mark it on your map.  Later, you can review your photos and narrow down what RVs you want to revisit before making your final decision.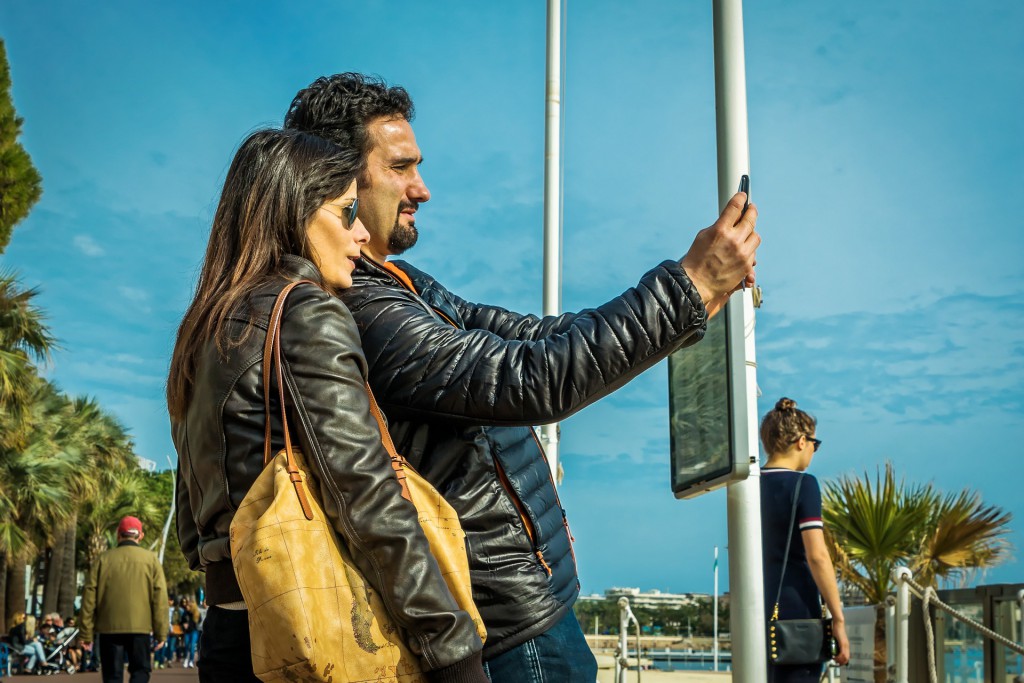 Tip #5: Take Your Time
Finding the perfect RV takes time, so don't be afraid to take your time evaluating the pros and cons of your favorite models.  Take breaks, make a list of must-haves, review features you love, and ask questions.  Most models will come with custom options, so don't be afraid to ask about additional features or alternative options for features that don't meet your expectations; often, there's an option available that will!  It's ok to take your time in making your selection.
Don't miss this celebration of 50 years of America's Largest RV show at Giant Center in Hershey, PA, Sept. 11-16th.  Contact us today or come to see us at booth #A1, B3, F3, D1 and don't forget to enter our drawing!